Looking for the Ultimate Driving Simulator? well, BeamNG.Drive could be the answer to all your driving simulator needs.
When you ask most people in the driving sim community which is the best, most would give some answers along the lines of Assetto Corsa, iRacing, Dirt Rally and many more. However BeamNG.Drive takes the greatest prize as the ultimate driving simulator…why? I hear you ask. Well sit back, get comfy and chill to this great video from TMGaming giving you every reason as to why.
Kicking off with a great introduction and then detailing everything you would ever need to know about this unique driving sim, TMGaming has got it all covered.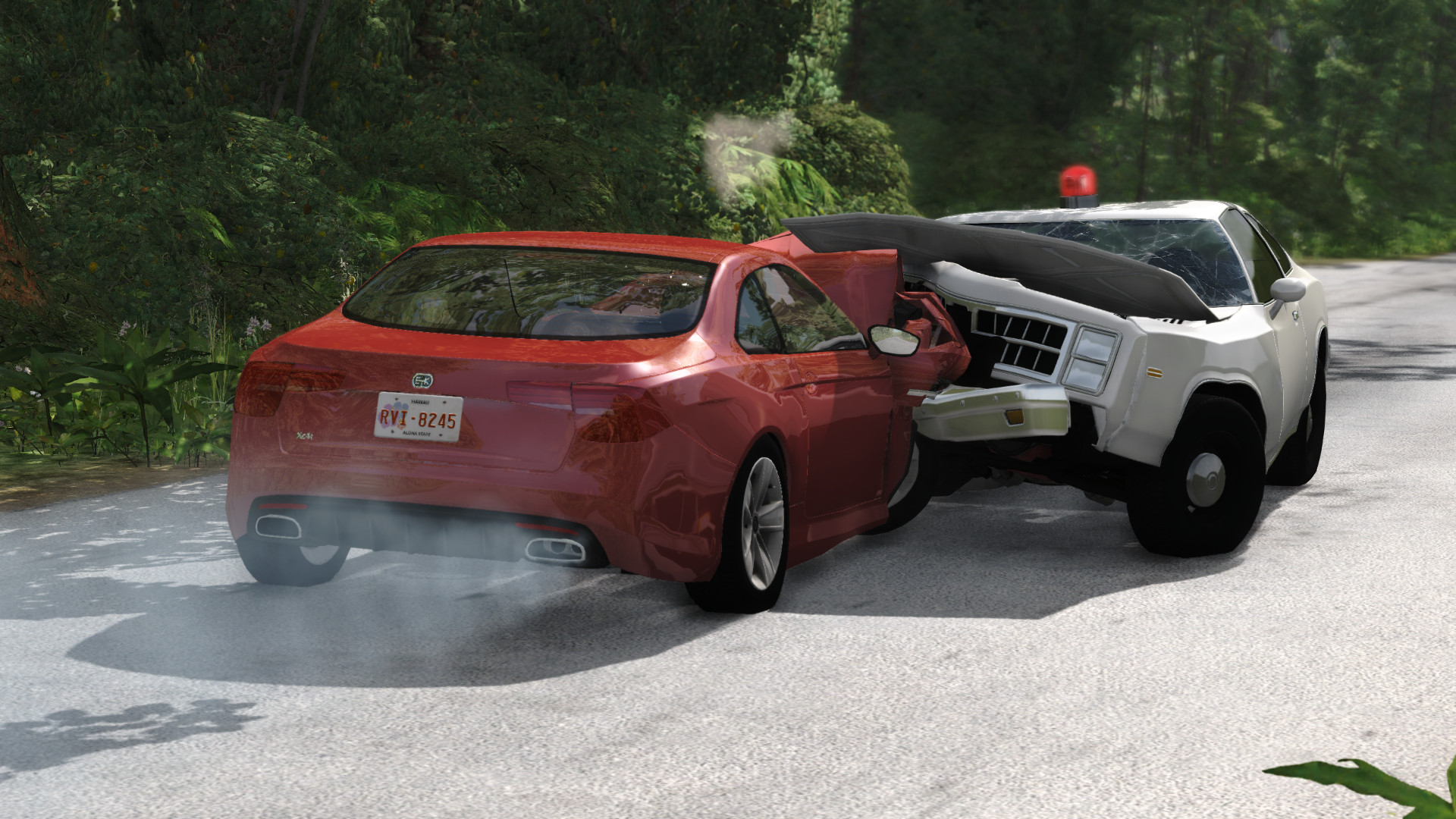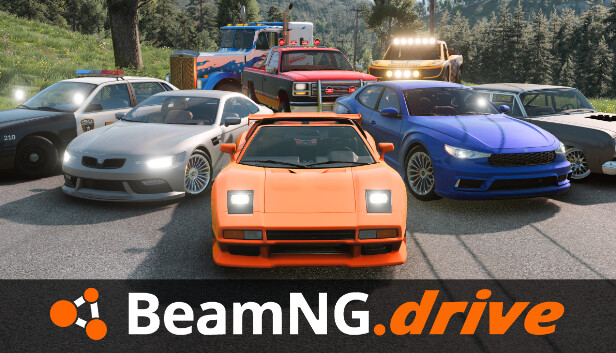 About BeamNG. Drive
BeamNG.drive is an incredibly realistic driving game with near-limitless possibilities. Our soft-body physics engine simulates every component of a vehicle in real time, resulting in true-to-life behavior. With years of meticulous design, intensive research and experience, the simulation authentically recreates the excitement of real world driving.
Why is BeamNG.drive the game for you?
Soft-body physics: The BeamNG physics engine is at the core of the most detailed and authentic vehicle simulation you've ever seen in a game. Crashes feel visceral, as the game uses an incredibly accurate damage model.
Vehicles: BeamNG.drive offers dozens of refined, totally customizable vehicles for you to experiment with. Whether it's a compact car or massive truck, you can tweak away at all the moving parts to create just about any driving experience you want. Wheels, suspension, engines, and more; everything is under your control.
Looking for great leagues to join? visit our League Partners: League Partners Archives – SimRace247