Donington Park is added to the track roster in RaceRoom, is it the best version of this track in a sim racing title?
Personally, i think Donington Park is one of the greatest tracks in the world, with the release of this great track in RaceRoom, does it get the nod of approval from the community?
Donington Park is one of the most internationally-renowned and historically significant circuits in the world. The 4 km long track is located near Castle Donington in the picturesque Leicestershire, England. Being Britain's first true road circuit to be built, the circuit has a rich history in motorsports, spanning from classic Grand Prix racing in the 1930s through to the modern era.
The track continues to host major national and international events, including yearly visits of the BTCC, British GT/F3, World Superbikes and a historic festival. Drivers love the challenging layout defined by fast flowing corners like the "Craner Curves" and the "Old Hairpin" combined with good overtaking opportunities at "The Esses" and the "Melbourne Hairpin".
Grand Prix: 4.02 km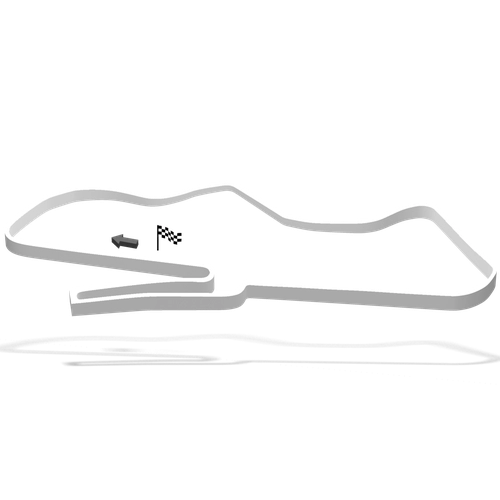 National: 3.149 km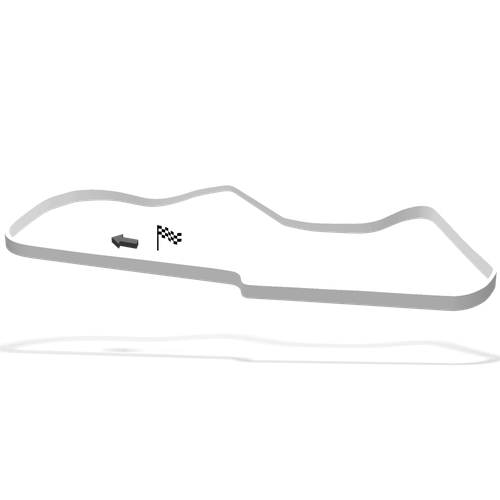 About RaceRoom
RaceRoom is the premier free-to-play racing simulation on PC and home to official race series like DTM, WTCR, the WTCC and ADAC GT Masters. Enter RaceRoom and enter the world of a professional race car driver.
A selection of free-to-play race cars and tracks are yours to drive with unlimited wheel time in multiplayer and single player games modes. Sponsored competitions and other free-to-play events allow you to enjoy premium game content at no cost.
Additional cars, tracks, and liveries can be bought individually or as packs inside the game store using an in-game currency called vRP, which is purchased using your Steam Wallet.
Your dream car is here – Grab your pick
BMW, Mercedes-Benz, Audi, Chevrolet, Ford, McLaren, Pagani, RUF, Radical, Volvo, Saleen, and more to come. These manufacturers bring the best minds in racing together to dominate the world of motorsport and the machines they create are precision instruments of power, perfection, and speed. We are proud to present them in the digital form for your enjoyment.
To join some great leagues visit our league partners: League Partners Archives – SimRace247