Women in sim racing continues with Yvonne Van den Berg and her weekly blogs here at simrace247.com. Blog #14.
Welcome to my fourteenth weekly blog!!
Number 14
14 is a special number for me, if I'm driving alone and not in a team I'm always driving with the number 14.
14 was used by Johan Cruyff in his football career.
I'm not a football fan (I'm sorry), but what he did for disabled children is amazing.
He started the Johan Cruyff Foundation, which helped and encouraged disabled children to do sports.
We were in the Olympic Stadium in Amsterdam (The Netherlands), to teach children all kinds of sports. I was there for archery, but they could try all the sports there! This is every year and a lot of children are there, it is amazing to see the children enjoying it and it is always a very special day!!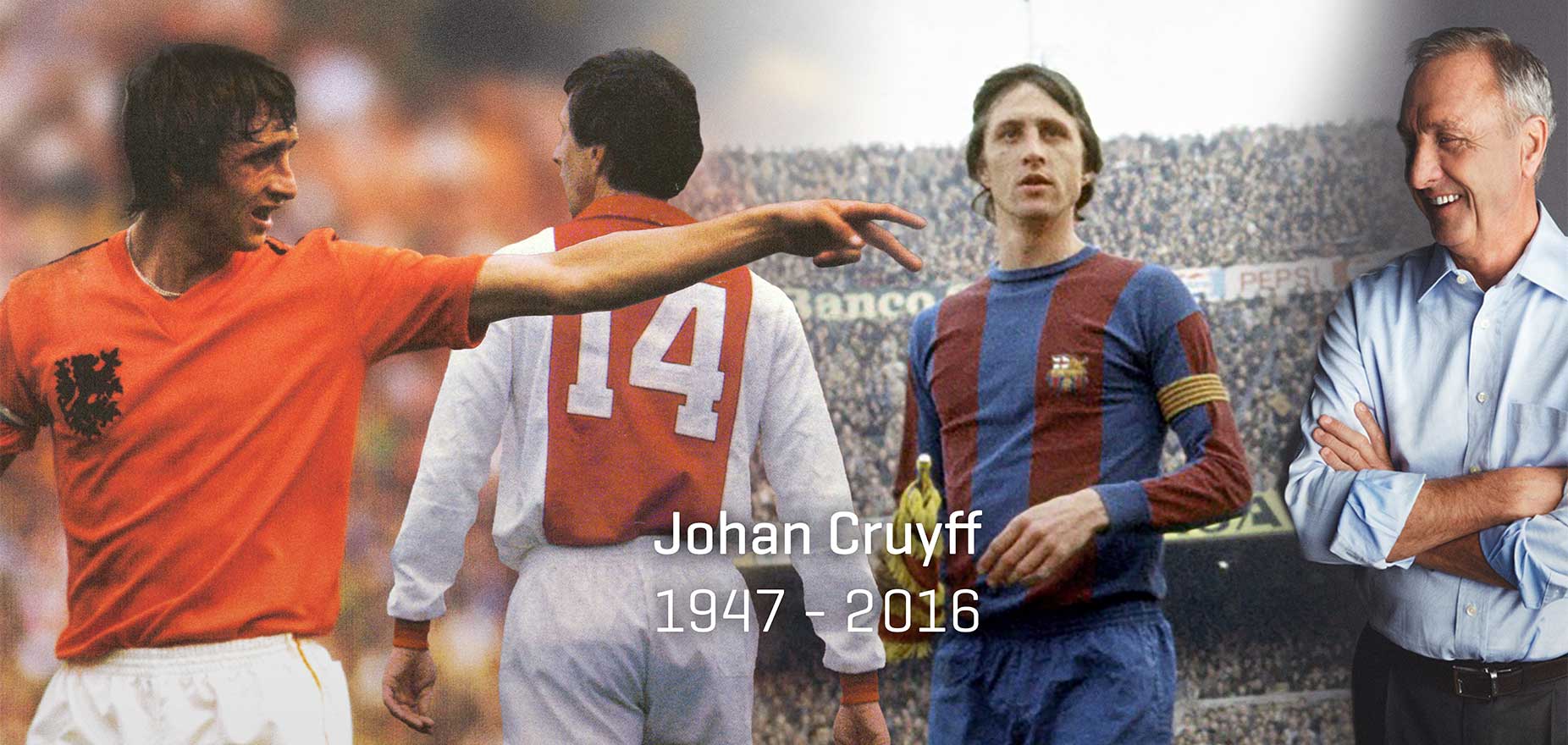 Alpine Esports Series
Yesterday 01-06-2021 was the last round of the Alpine Esports Series. I finished 7th in the championship.
It was two tough races in the final round, I didn't have much time to practice because I was the whole day on the road.
The days before were very busy and I didn't feel good, unfortunately not many laps before the qualifying started.
Thanks to Race Clutch and Alpine for this amazing experience!
Also thanks to Alethea Boucq (Theamusante), who asked me to drive the Alpine Esports Series!!

Qualifying for the 24h
GTWR R8G Female Racing is trying to qualify for the Monster Energy Suzuka 24 Hours by BUSR in Support of Special Effect!
We have decided to drive with Bernadette (The Bentley), it isn't the fastest car at Suzuka, but it is more safe.
It is a very long race and the Bentley is a good and stable car!
I drive together with Alethea Boucq, Sophie Aeronwen and Sarah Johnson. I'm really looking forward to driving our first 24hours together!
Upcoming races:
02-06-2021: RCI Diamond Drive Cup Round 4 @ Paul Ricard
07-06-2021: The Sim Grid More Female Racers @ Kyalami
08-06-2021 : ERU Prestige Sim-Cup Round 3 @ Zandvoort
You can follow me on:
Twitch; https://twitch.tv/yvonne_vd_berg
Youtube; https://www.youtube.com/channel/UC9mVZIQtyPJbfl5Wu2BikKw
Discord; https://discord.gg/aUE82VtxQn
Facebook; https://www.facebook.com/YvonnevandenBerg.Houffelaar/
Instagram; https://www.instagram.com/yvonvdberg/
Twitter; https://twitter.com/Yfjeeee