So you are looking at adding some free or cheap mods to your sim racing rig? We understand some are working on a budget, but here we see some great ideas to not spend a fortune.
Here in this sim rig mods video, we see the example of an old tv as an additional screen. I know what your thinking, last month you replaced your new tv in your lounge with a new one and scrapped the previous one. Or you did not do that and it is sitting in your cupboard doing nothing. Well, Boosted Media shows you how you can put that old TV to good use in sim racing. If it is for telemetry, stream chat or other uses we see how it can be put to use.
Caution! A heavy or large TV is probably not recommended for overhead displays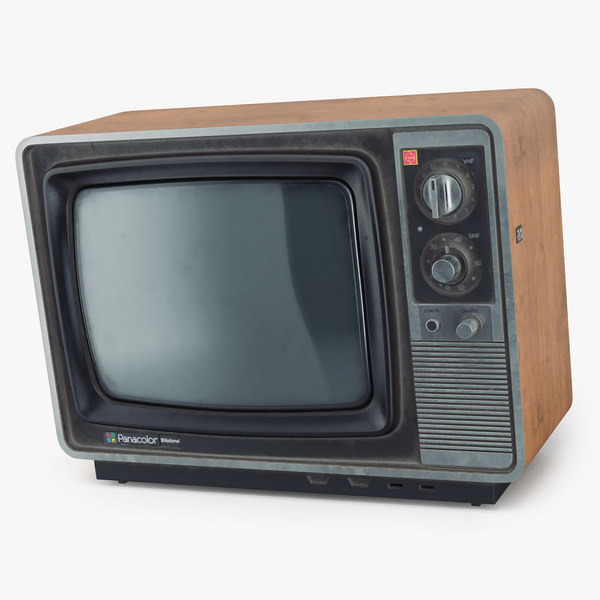 We see many things in the sim racing community that can be very useful to your setup. Old phones, pads, tablets and much more. It may not be the latest and greatest tech you have in the garage or store cupboard, but it can be very useful.
Want to check out some great leagues, visit our league partners: League Partners Archives – SimRace247