Ever thought about trying out some different cars in Automobilista 2. Most people usually drive the same cars in many games. Let's try something different.
Welcoming back Dan SimRacing with more great content in Automobilista 2. This time he highlights some great cars that most people would not have tried or driven. Here these "hidden gems" are presented in his top 5 cars you should try out. Giving great details and talk through's on each car, we can enjoy these cars and this presentation.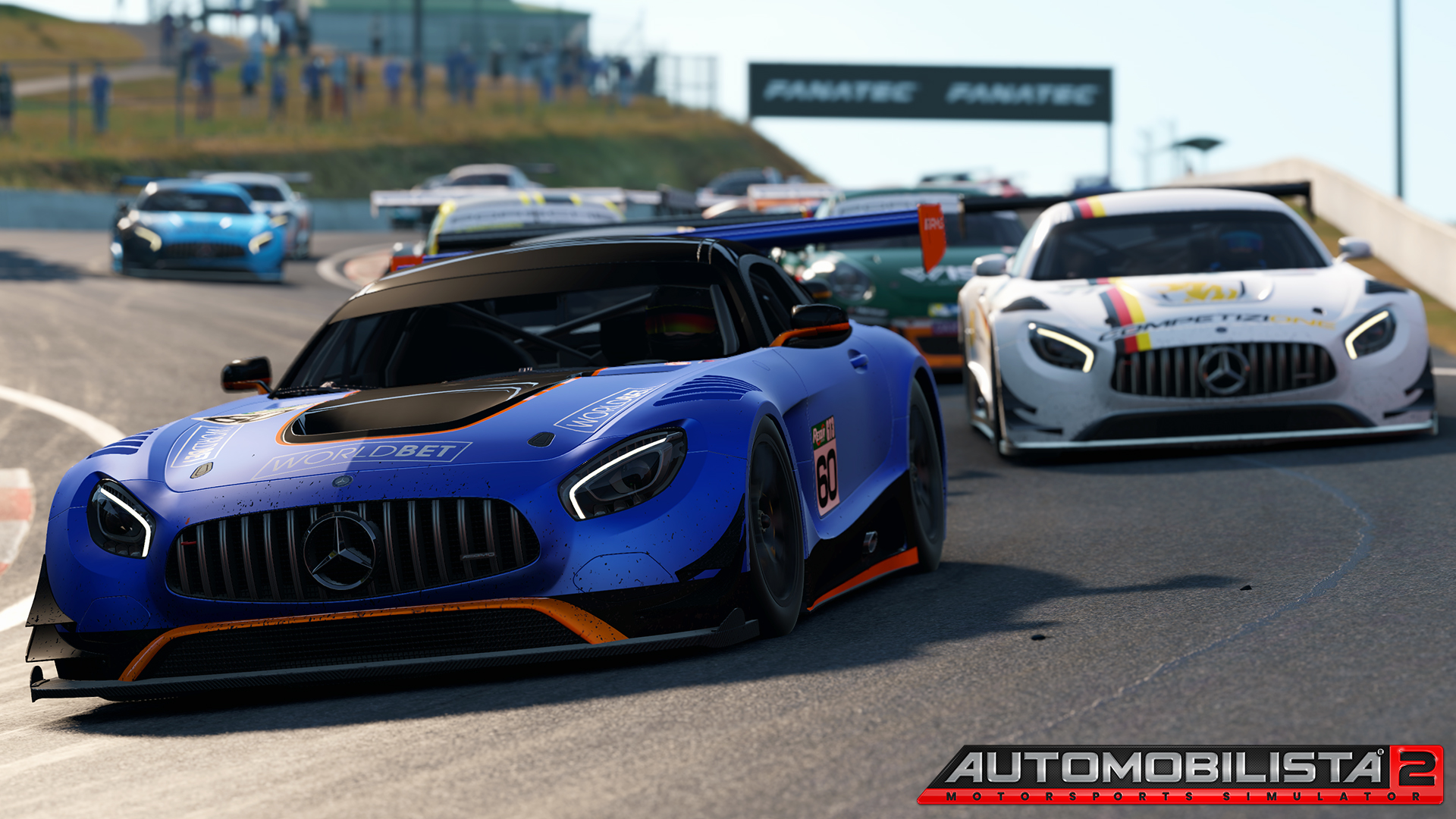 To check out more from Automobilista 2 or purchase visit: AUTOMOBILISTA 2 | MOTORSPORTS SIMULATOR | HOME (game-automobilista2.com)
About Bathurst
Bathurst, a town 200 km (125 mi) west of Sydney, is located in the traditional country of the Wiradjuri people. The hill upon which the Mount Panorama track lies is also known by its traditional name Wahluu, which means "young man's initiation place".
The area's racing history dates back to the 1900s. A man by the name of Dr. Machattie persuaded two local builders to drive from Melbourne to Bathurst- a 793 km (495 mi) drive in his steam-powered Thomson. Various circuits made up of public roads made up of dirt and tarmac were raced on starting in 1906. Until 1913, races took place on the 20.5 mi (33 km) Peel-Limekilns circuit, then from 1914-1925 the 15.5 mi (24.8 km) Yetholme circuit was used, then the incredibly long 62.5 mi (100 km) Sunny Corner (also known as the Mount Horrible circuit) circuit was used from 1926 to 1930 and the 7 mile Vale circuit was used from 1931 to 1937. Construction of the Mount Panorama circuit commenced in mid-1936. The first race meeting, for motorcycles, was held on 16 April 1938 and the first race, the 1938 Junior Tourist Trophy, was won by 20 year old Queenslander Les Sherrin riding a Norton. The first car race, the 1938 Australian Grand Prix, was held two days later and was won by Peter Whitehead driving an ERA.