No words can explain the passing of this gentle giant from the sim racing community. From all at simrace247.com we show our deepest sympathies, but also celebrate his achievements.
William Marsh from Sim Racing Paddock R.I.P
I think it is best to only say these words, as Will from Boosted Media says it all.
Darren😢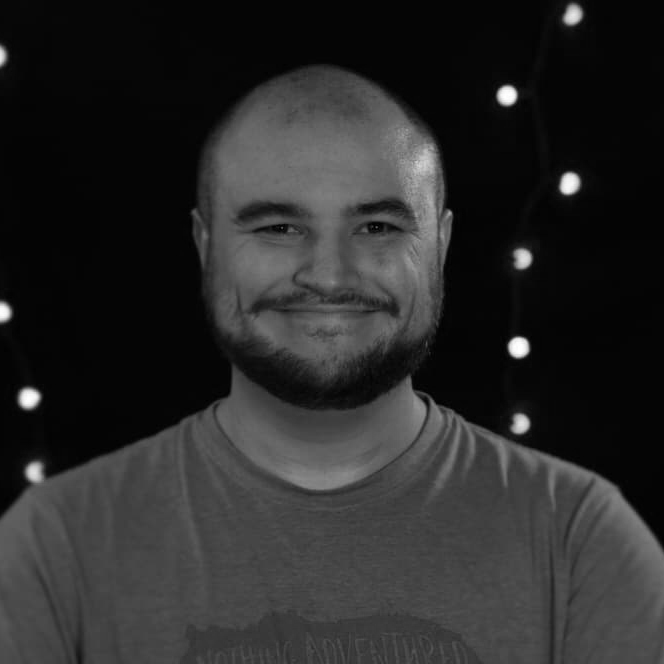 FAMILY ANNOUNCEMENT:
Friends, To say our hearts are heavy is the understatement of our lives. It is with the deepest sorrow and heartbreak that we, William Marsh's family, tell you he tragically and unexpectedly passed away in his sleep in the early morning hours of March 22, 2021.
Will was so open about his life and his struggles, please rest assured that he never gave up.
He fought for his life until the end and his death was not by his own hand. We are still in deep shock as we mourn our unthinkable loss – truly Heaven's gain.
We have no doubt that He is in Heaven with Jesus, as he was so strong in his Christian faith. He is at perfect peace now, though we struggle so hard to find peace of our own.
As we take steps forward, please keep us in your thoughts and prayers. Live your lives as beautifully as Will did.
We will be creating a Facebook group where you all can share photos, memories, quotes, puns, jokes, anything and everything about our Wonderful Will. It is also where we will provide any further information.
For now though, it was all we could do to write this announcement. There is no right way to end this because it all feels so wrong. Again, please pray for us as we mourn together and cling to the fact that Will is at peace.
Love, Will Marsh's Family
Hello everyone, this is Will's sister. I just realized the date when someone mentioned it below. I completely forgot about April Fools. I wish with everything in me that this wasn't real–we would never do that to anyone.
Unfortunately, he really did pass away on March 22nd. His birthday is April 2nd so that's why we felt it was important to share the news before his birthday. We just couldn't bring ourselves to do it any sooner.
Thank you all for your love for my brother. Words cannot express how grateful we are to you for providing such love and support to him over the years. This truly was his passion and you all are a huge part of that.
Thank you, everybody.