So what is the best Formula 1 racing sim to play? It may come as a surprise but here we have the answer.
Here we have a fantastic video from Dan SimRacing presenting the best F1 sim racing title. Dan goes on to mention that "Automobilista 2 currently offers the largest F1 base content that captures the mid 60's all the way to the 2019 modern F1 cars". With any true Formula 1 fan seeing many cars from these era's, it shows the wide variety for the community to enjoy.
With some historic circuits also available in Automobilista 2, it really does give a great sense of nostalgia and enjoyment.
Some of the awesome F1 cars in Automobilista 2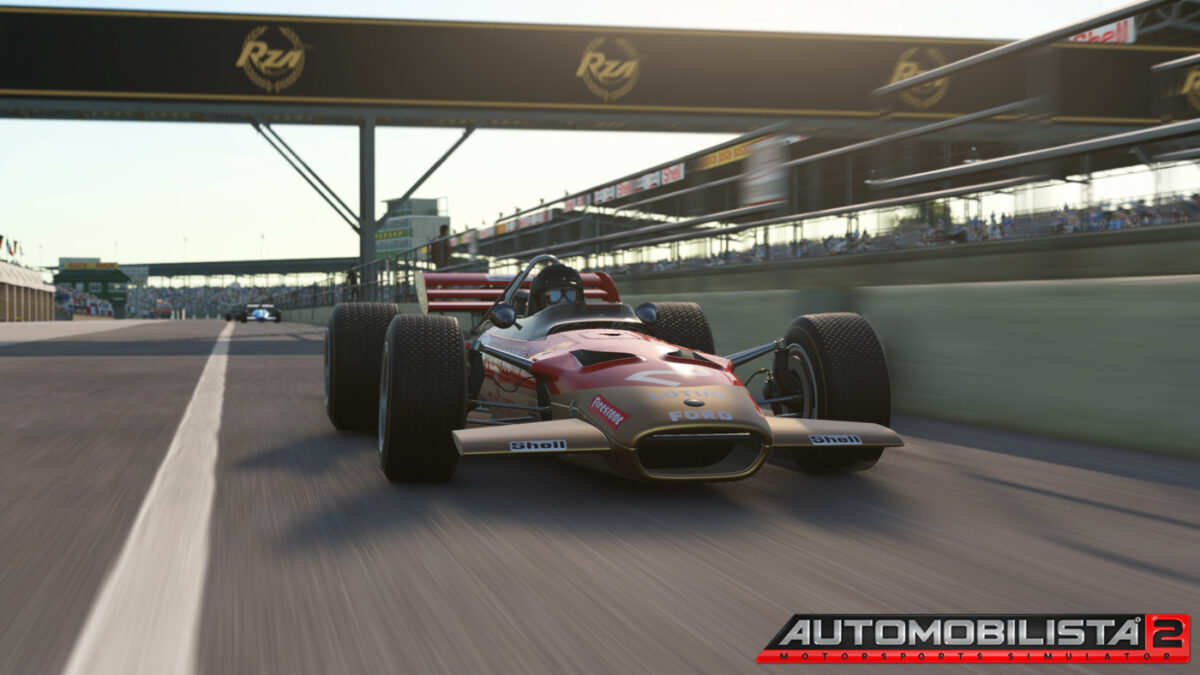 About Automobilista 2
Automobilista 2 is the culmination of a project developed over the course of nearly a decade. At its core, it is a comprehensive simulation of the Brazilian motorsports scene, featuring all major Brazilian racing series, race tracks and manufacturers.
Packing an even larger roster of diverse cars and tracks than its predecessor, Automobilista 2 ventures further into the best of international motorsports, including prestigious brands along with iconic venues such as Brands Hatch, Mount Panorama and Imola, at the same time continuing to explore the more exotic and exciting forms of motorsports from around the world.
Boosted by a new technical partnership with the developers of the award-winning Project CARS series, Automobilista 2 is built on the MADNESS engine, providing incredible graphical quality, the most advanced dynamic weather and track condition systems in a racing simulator and superior VR support, to deliver a substantial realism upgrade over its predecessor and a fully immersive visual experience.
The game has a long-term development plan that will see continual developments being made over several years following its release, continually growing with the addition of new game modes, features, cars and tracks from the best of the past, present and future of motorsports!
Looking for some cool leagues to join: visit our league partners: League Partners Archives – SimRace247