More free mods in Assetto Corsa and this time we get to look at 5 of the best supercars from the 1990s.
The mods in Assetto Corsa is such a vast expanse of content that everything is practically there. If you want tracks, cars, skins, fx, sounds and much more then the community mod creators have you covered. Here That Sim Racing Bloke gives us his opinion on 5 of the best supercars from the 1990s in Assetto Corsa.
To get more in-depth details on the cars involved visit: ASSETTO CORSA TOP 5 90s SUPERCAR MODS
The 1990s produced some very iconic vehicles can you name these?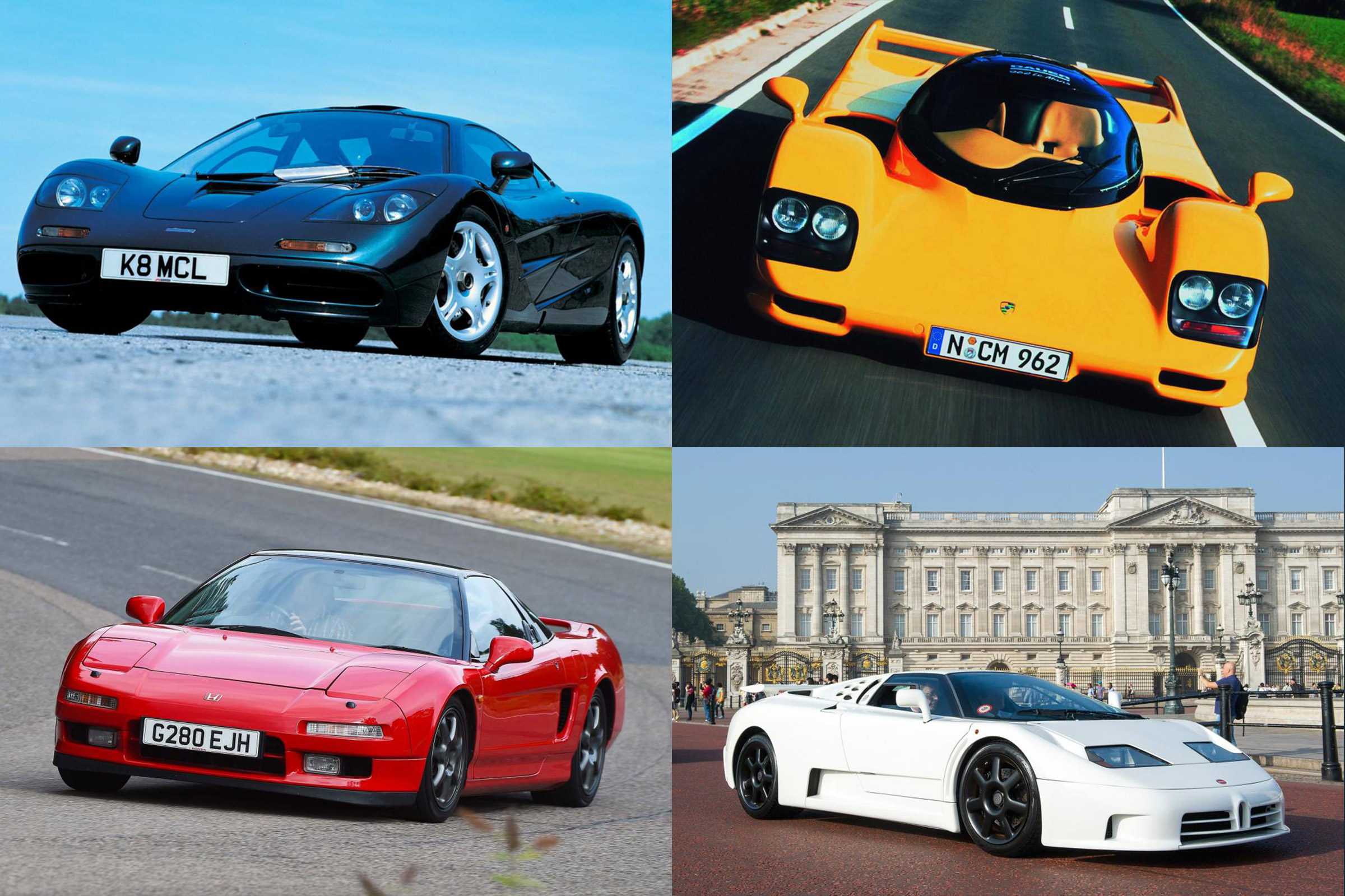 About Assetto Corsa
Modding & Customization
Assetto Corsa will allow for considerable customization and modification, in order to satisfy the expectations of professional sim racers. Gamers who prefer to approach the driving experience more progressively, and hobbyists who just like to reproduce and share their cars and tracks. Taking advantage of the same editing tools developed and used by the developers of the game.
Gameplay & Features
Assetto Corsa includes a career mode, a list of special and unique events and challenges, as well as fully customizable
Single player and multiplayer modes featuring quick races
Custom championships, race weekends including free practice session, qualifying session and race.
Drag races, drift challenges and much more!
Four driving assist profiles (gamer, racer, pro, plus a fully-customizable profile) allow any kind of player to enjoy the simulation at their desired level.
Advanced setup options and telemetry for data analysis; dynamic simulation of the tyre rubber deposited on track, depending on the car laps;
An adjustable time of the day mode, featuring sun position calculated in realtime, depending by geographical coordinates of the track and by the sun curve according to time and date, in order to get the same light conditions of the real tracks!
To join some great leagues visit our league partners: League Partners Archives – SimRace247