Women in sim racing is great to see. Everyone is welcome but to have female sim racing content creators and racers is great. Here in Dirt Rally 2.0, She goes on a mission.
Sim racing is for everyone and women are no exception. We welcome great creators and racers here at simrace247.com. So lets hit the R-VR Closet 3D League rally stages with Miss Flatout at the wheel. Driving the Peugeot 306 maxi F2 kit car she takes on the awesome Monte Carlo.
Peugeot 306 maxi F2 kit car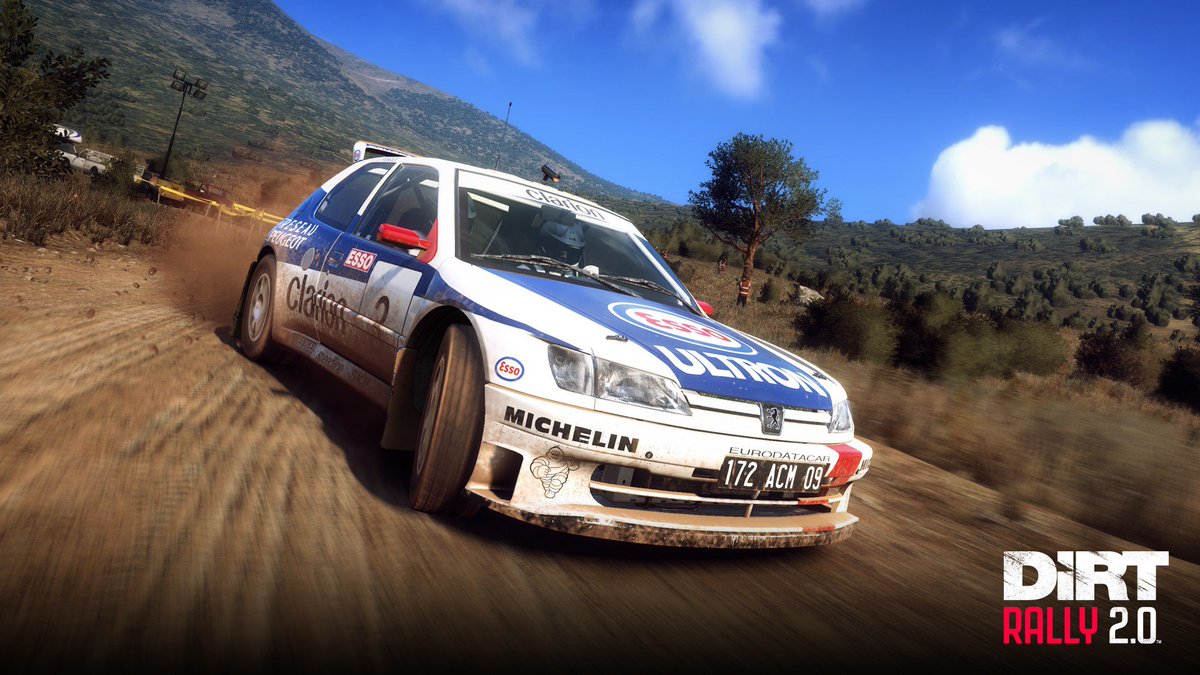 Introduced in 1995, the Peugeot 306 Maxi is a front-wheel drive monster. It's important to be wary of torque-steer in this car, with the 1998cc engine sending all 280hp to the front wheels. this car was and still is a common sight in the French rally scene.
Max Power: 300 bhp
Max Weight: 960 kg
Engine: 1998 cc, 4 cylinders, naturally-Aspirated
Gearbox: 6 Speed – Manual Sequential
Drivetrain: FWD
About Dirt Rally 2.0
Dare to carve your way through a selection of iconic rally locations from across the globe, in the most powerful off-road vehicles ever made, knowing that the smallest mistake could end your stage.
You will need to rely on your instincts with the most immersive and truly focused off-road experience yet, including a new authentic handling model, tyre choice and surface degradation. Power your rally car through real-life off-road environments in New Zealand, Argentina, Spain, Poland, Australia and the USA, with only your co-driver and instincts to guide you.
Race on eight official circuits from the FIA World Rallycross championship, complete with licensed Supercars and support series.
Develop your team and cars around race strategies, and progress through a varied selection of Events and Championships in both a single player Career Campaign and a competitive online environment.
OVER 50 OF THE MOST POWERFUL OFF-ROAD CARS EVER BUILT – Tear through environments with an iconic roster of historic and modern-day rally cars, VW Polo GTI R5, Mitsubishi Lancer Evolution X & Citroën C3 R5. Also take on the challenging power of the Chevrolet Camaro GT4.R.
To Purchase Dirt Rally 2.0 visit:  Codemasters – Racing Ahead
Looking for great leagues to join? visit our League Partners: League Partners Archives – SimRace247
Come and join our Discord: Join our Discord – SimRace247