Captain Flat Spot takes to the track in RaceRoom using the HP Reverb G2 and driving the Tatuus F4 with great VR gameplay.
It is great to see the Captain back and he jumps straight into RaceRoom for you VR fans. Taking the wheel of the Tatuus F4 and joining some ranked rookie races we can get a great insight into how RaceRoom performs in VR multiplayer lobbies.
Having many formula cars in sim racing such as Formula 1, Formula 2, Formula E and more it is refreshing to see the F4 cars getting some attention.
Racing at the awesome Portimao circuit there is a recipe for action driving in VR using the HP Reverb G2 VR Headset.
HP Reverb G2: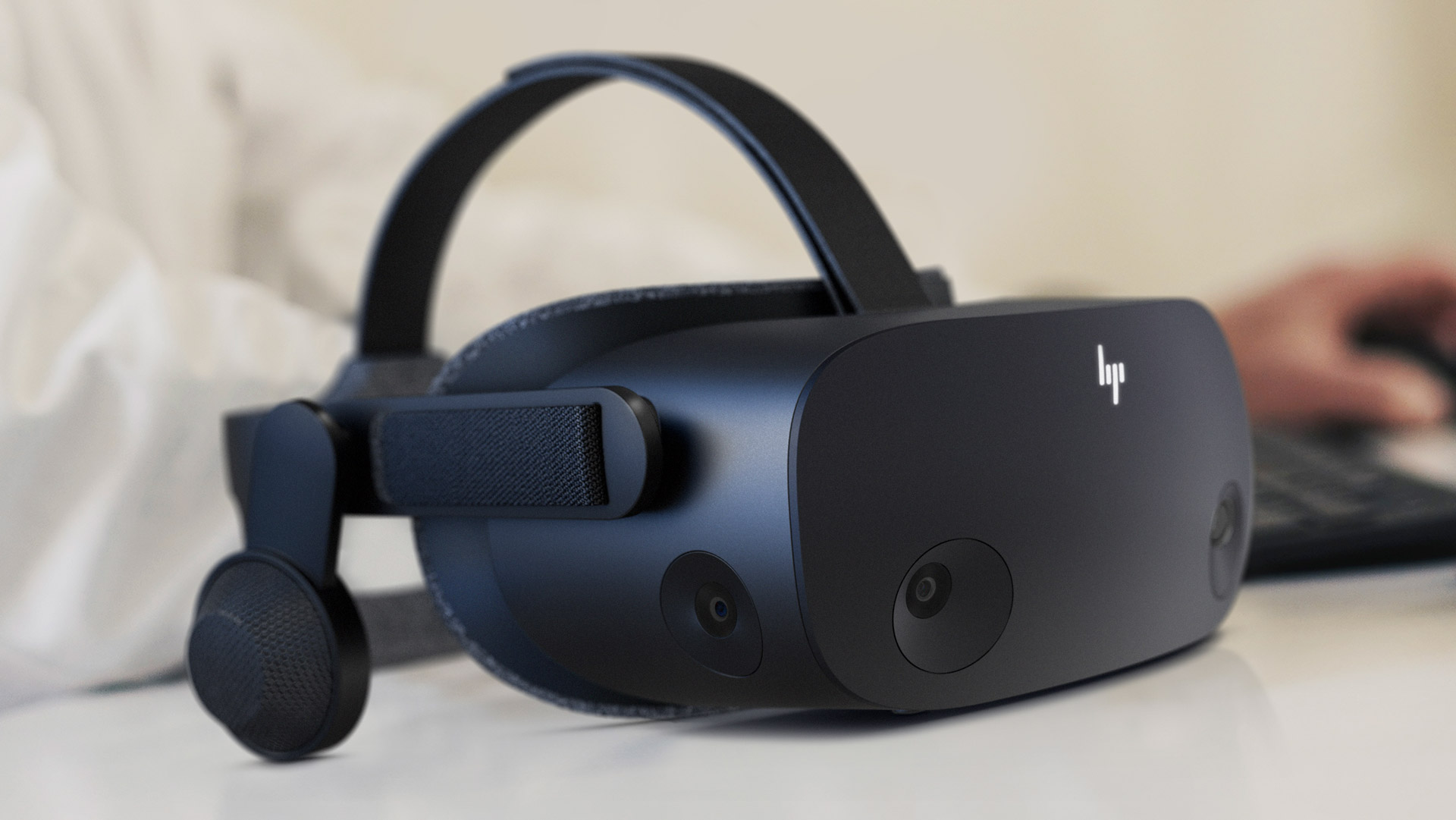 Tatuus F4 in RaceRoom:
Fun Facts credit RaceRoom:
"Based on an officially homologated Tatuus monocoque carbon composite chassis, the Tatuus F4 is where young racing talent from all across the globe strap in to prove themselves worthy of higher steps on the FIA ladder of motorsports. It is the logical step up once you master the Formula RR Jr.
The car features adjustable aero profiles and more than enough grunt to make things spiral out of control in a heartbeat. Be smooth, it is all about momentum and smart race craft in the Tatuus F4."
To purchase the car visit: Tatuus F4 – Store – RaceRoom Racing Experience
Tatuus  F.4
Construction Year 2014 Italy
Engine Inline 4
Power 160 hp
Drive: RWD
Weight:570kg
To play RaceRoom for free visit: RaceRoom Racing Experience
About RaceRoom
RaceRoom is the premier free-to-play racing simulation on PC and home to official race series like DTM, WTCR, the WTCC and ADAC GT Masters. Enter RaceRoom and enter the world of a professional race car driver.
A selection of free-to-play race cars and tracks are yours to drive with unlimited wheel time in multiplayer and single player games modes. Sponsored competitions and other free-to-play events allow you to enjoy premium game content at no cost.
Additional cars, tracks, and liveries can be bought individually or as packs inside the game store using an in-game currency called vRP, which is purchased using your Steam Wallet.
Your dream car is here – Grab your pick
BMW, Mercedes-Benz, Audi, Chevrolet, Ford, McLaren, Pagani, RUF, Radical, Volvo, Saleen, and more to come. These manufacturers bring the best minds in racing together to dominate the world of motorsport and the machines they create are precision instruments of power, perfection, and speed. We are proud to present them in the digital form for your enjoyment.
Looking for top class leagues to join? visit our League Partners: League Partners Archives – SimRace247