Dave Cam tries out Automobilisa 2 by Reiza and their virtual versions of some iconic GT3 cars, bringing relevance to a title that for too long was niche.
This is what Reiza had to say about their latest offerings:
There is no doubt GT3 racing has grown to become one of the most popular in motorsports, be it real or simulated – and there are good reasons for it: a perfectly balanced power-to-weight ratio packaged with sublimely optimized 21st century aerodynamics and technology, wrapped under virtuoso designs produced by the most prestigious brands in the world make them both uniquely attractive, and despite their impressive performances incredibly accessible for drivers of varying skill levels.
Our goal for Automobilista 2 is to provide the most diverse sim racing buffet we can put together, and that would never be complete without these mighty machines. We are thus delighted to confirm our initial batch of GT3 & GT4 cars will finally come for Automobilista 2 in our upcomign update.
This release will be boosted by the addition of two major licensing agreements – we are very proud to announce two new licensing partnerships with Porsche and Mclaren Automotive, which will see a number of their cars added to the game in the next few releases, adding to the growing list of premium brands and models officially represented in Automobilista 2.
The recent licensing agreements with these prestigious motorsports icons have been a long time coming in what has been a difficult year for businesses all over the world – that only adds to our gratitude for getting these over the finish line.
The deals will see a long catalogue of very exciting cars making their way to Automobilista 2 in the coming months – the vast majority of which will be added to the game as free additional content.
The initial batch in the upcoming release should include the following models:
GT3:
2015 Mercedes AMG GT3
2016 Porsche 911 GT3-R
2019 Mclaren 720S GT3
2019 BMW M6 GT3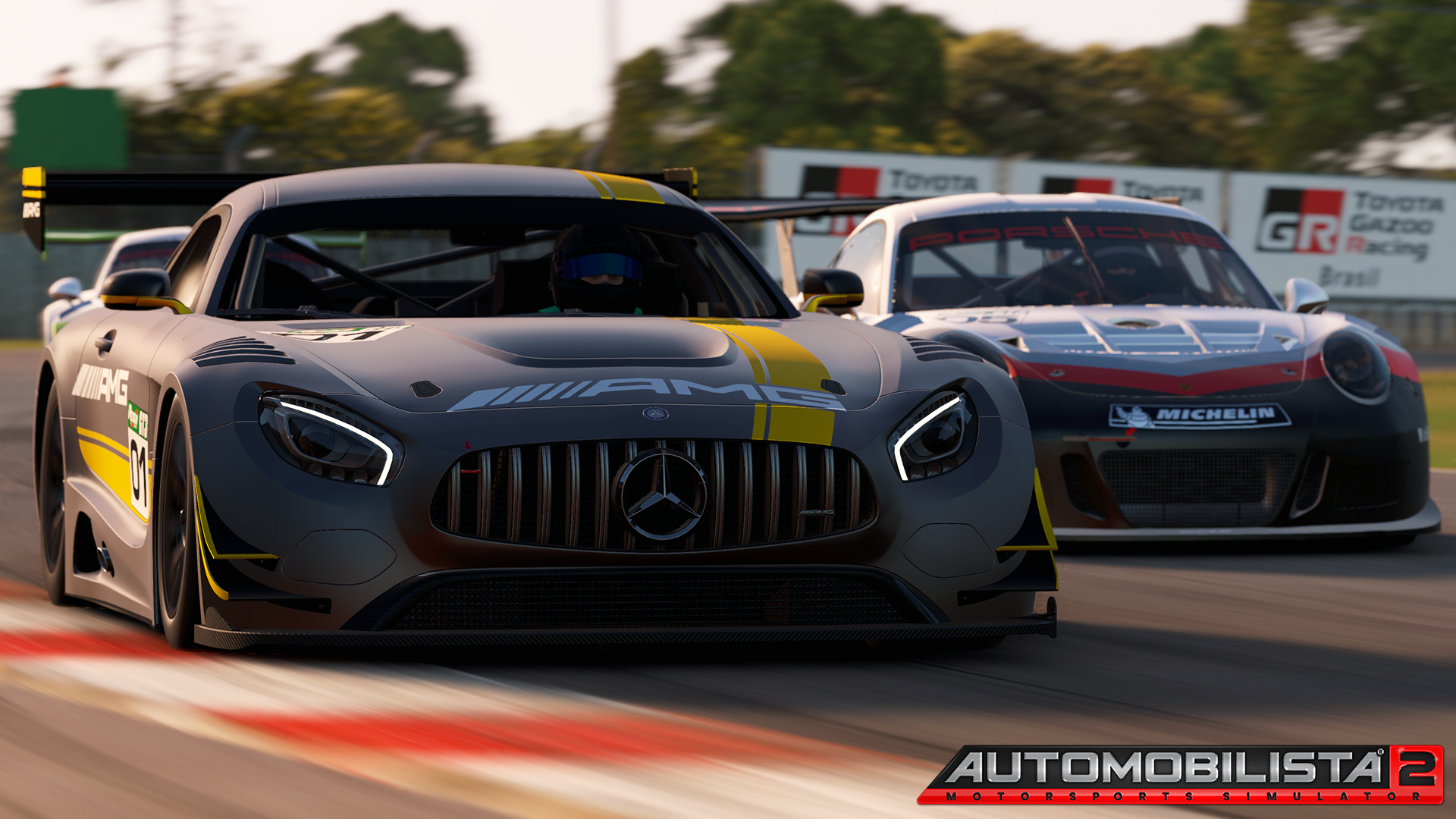 GT4:
2016 Porsche Cayman GT4 Clubsport
2017 Camaro GT4-R
2018 Mclaren 570S GT4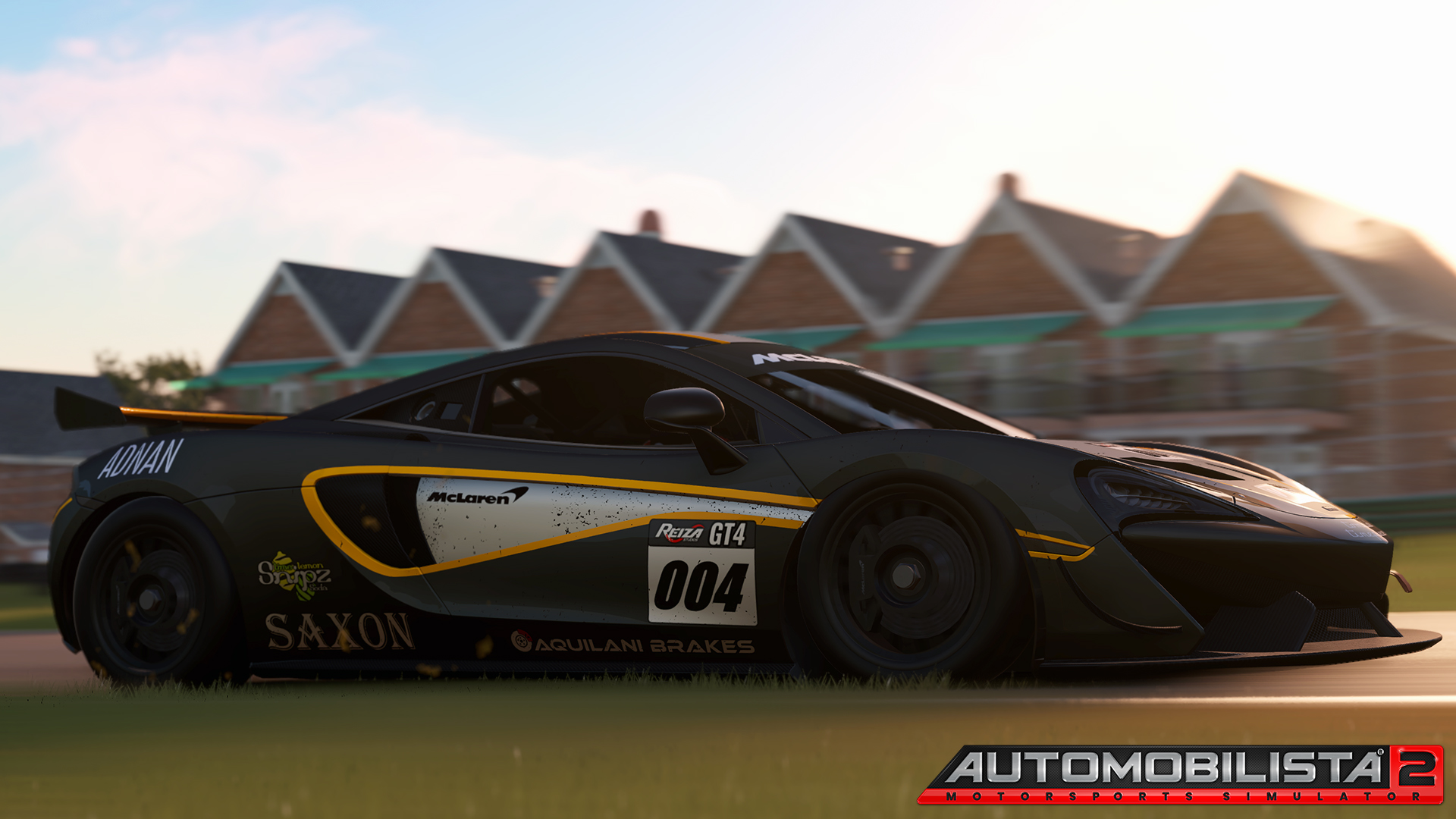 This release will also feature the Porsche Carrera Cup cars as raced in the Brazilian series in 2020.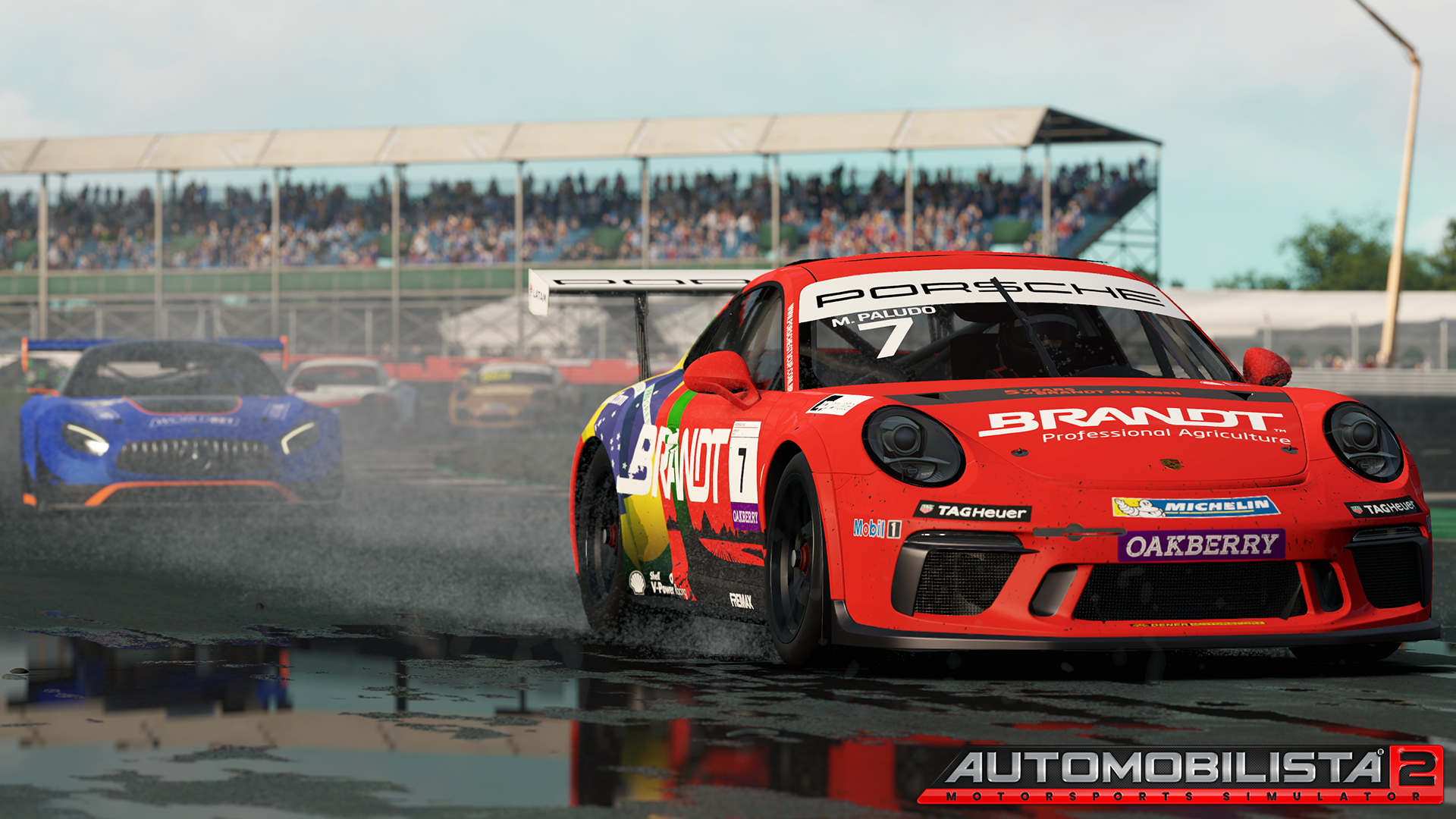 ENTER THE GREEN HELL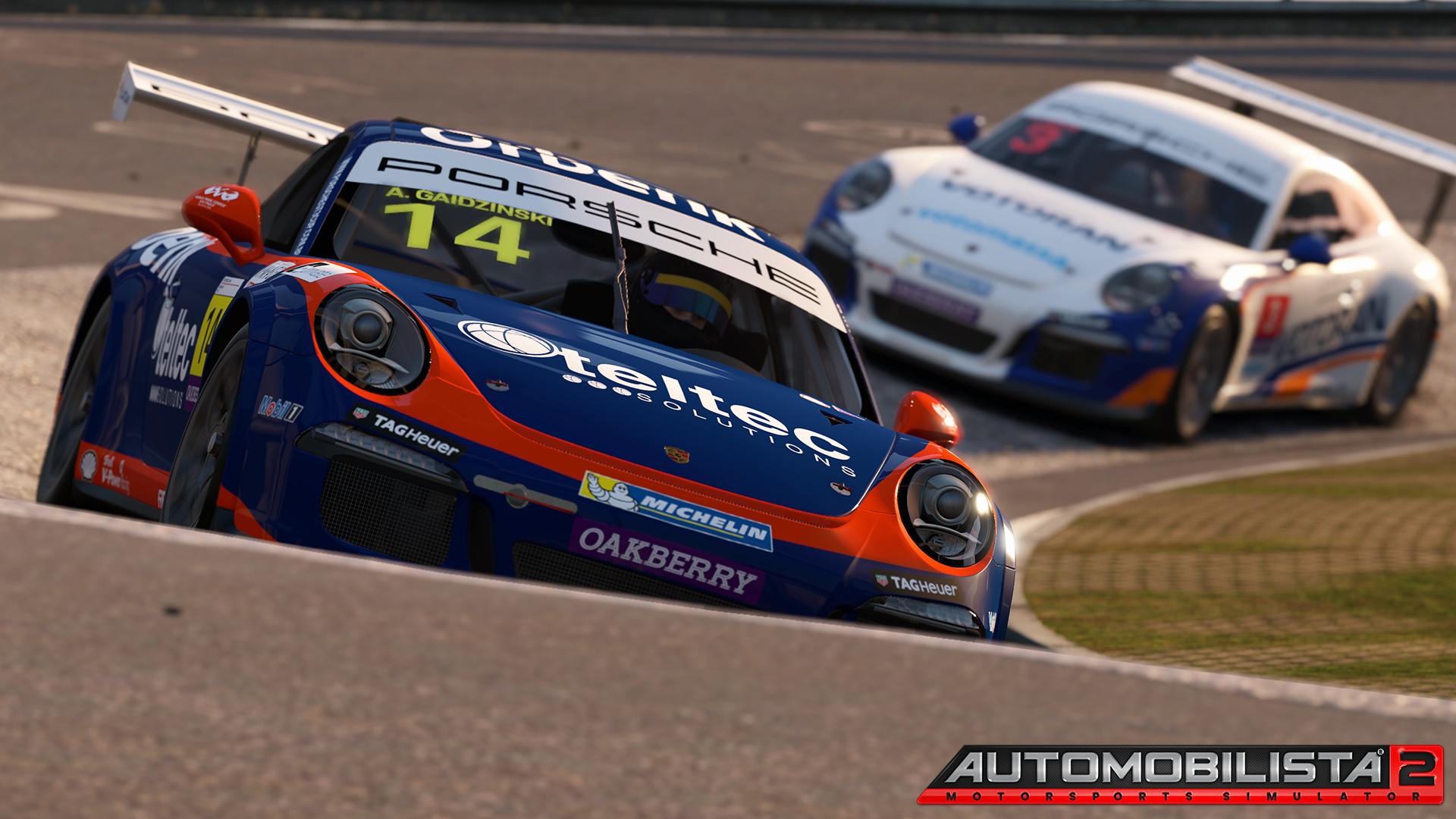 Another major milestone in our upcoming update is the release of the most challenging race track in the World – the Nurburgring , featuring both the modern GP layout as well as the infamous Nordschleife, both developed with the aid of laser scan data.
The track will be available as a standalone DLC, and also as part of both Season Pass and Premium Track Pack.
This initial release will not however be the extensions of our plans for the "Green Hell" – we will continue to develop new layouts of the track including a Historical version, with a release targetted at some point next year, as a free addition to this DLC package.