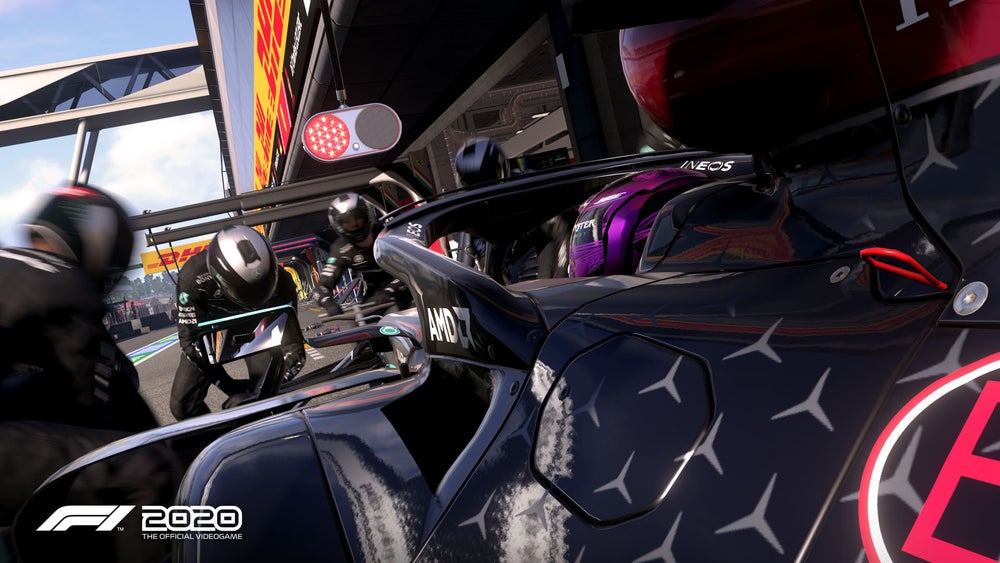 Codemasters have a mouth-watering performance update for F1 2020 which will go live starting Monday, 19 October 2020 on Steam, including optimisations and fixes for one of the most popular sim racing titles.
This is what they have to say about the F1 2020 update:
We'll be dropping the performance update early next week (week commencing 19th October), along with some optimisations and fixes. We've also been able to include a few community-requested multiplayer optimisations in this patch.
Before it goes live, we wanted to give you a rundown of who's had their performance updated:
All teams using the Ferrari Power unit have had performance reductions
We've also applied overall team season performance-based changes beyond those made to the Ferrari Power Unit:
Racing Point performance increase
Alfa Romeo performance decrease
Ferrari performance decrease
Haas performance decrease
The Power Unit stats and prices remain unchanged in My Team, so as not to unfairly change the balance of your experience!
We also have some livery updates that are coming with this patch and you can see a few of them below:
We've updated Lewis Hamilton and Valtteri Bottas's helmets.
Ferrari's livery has been updated too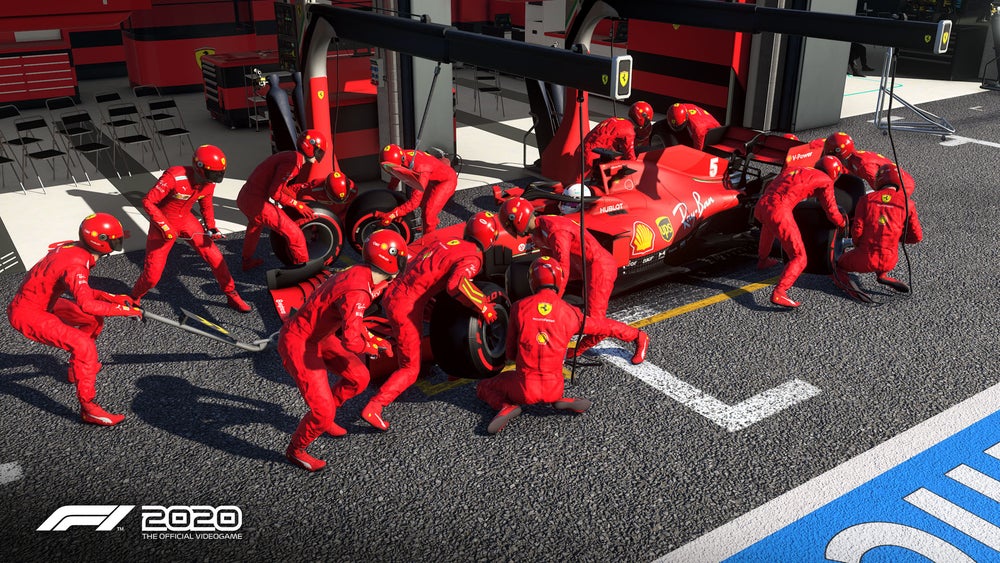 Red Bull Racing's sponsors and team wear have been tweaked.
About F1 2020
F1® 2020 is the most comprehensive F1® game yet, putting players firmly in the driving seat as they race against the best drivers in the world. For the first time, players can create their own F1® team by creating a driver, then choosing a sponsor, an engine supplier, hiring a teammate and competing as the 11th team on the grid. Build facilities, develop the team over time and drive to the top.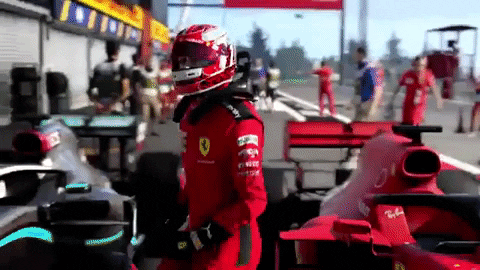 o Customise your 10-year career mode, with a choice of F2™ Championship introduction options and season lengths to allow for a more exciting, multiple seasons, career.
o The addition of split-screen racing, a new steering assist and a more accessible race experience means that you can enjoy the game with friends, no matter what your skill level.
o F1® 2020 features all the official teams, drivers and 22 circuits, including two new races: Hanoi Circuit and Circuit Zandvoort
o Online connection required to download the final teams' 2020 cars (as applicable) and F2™ 2020 season content.
To purchase the game visit: F1® 2020 The Official Game Website (formula1game.com)
Looking for top class leagues to join? visit our League Partners: League Partners Archives – SimRace247