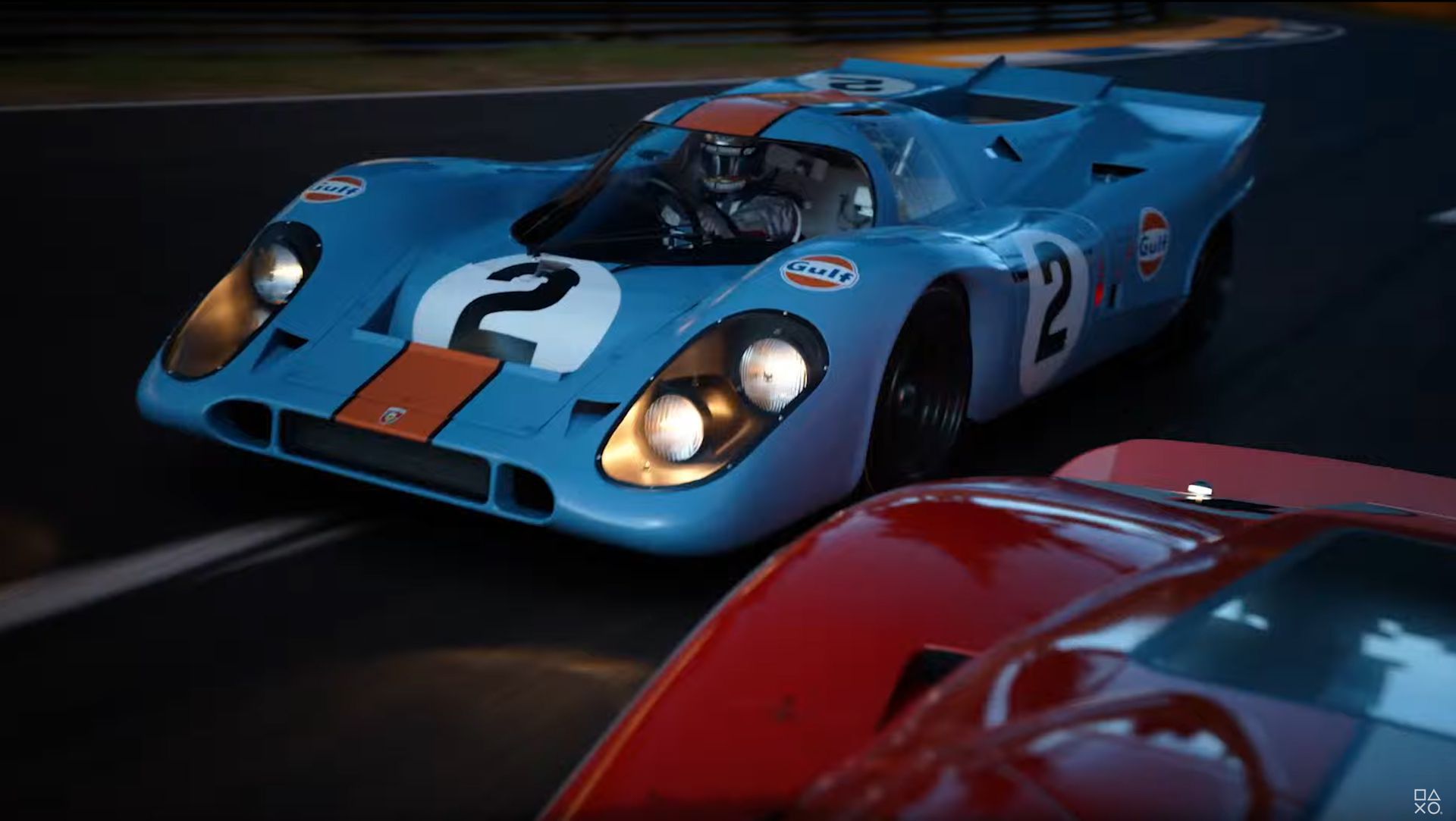 Official PlayStation Magazine has hinted that Gran Turismo 7 could well be the launch title for the upcoming PS5. 
This has been rumoured for over a year now but the UK-based publication has added fuel to the fire.
Official PlayStation Magazine is published by Future Publishing. The PlayStation Magazine itself is the love-child of a deal between Future and Sony Interactive's European branch.
This month's issue discusses 89 titles known to currently be in development. The article goes further as to seperate titles into categories depending on expected release dates.
Gran Turismo 7 is seemingly penned for a "launch window" release. If GT7 is available at release, this will be the first time the latest Gran Turismo is ready to buy with a brand new console.
The ETA for the game is still listed as TBC so of course, none of this is official just yet. Take it all with a pinch of salt and keep your fingers crossed. Even still, we are getting closer and everything should be made official shortly.