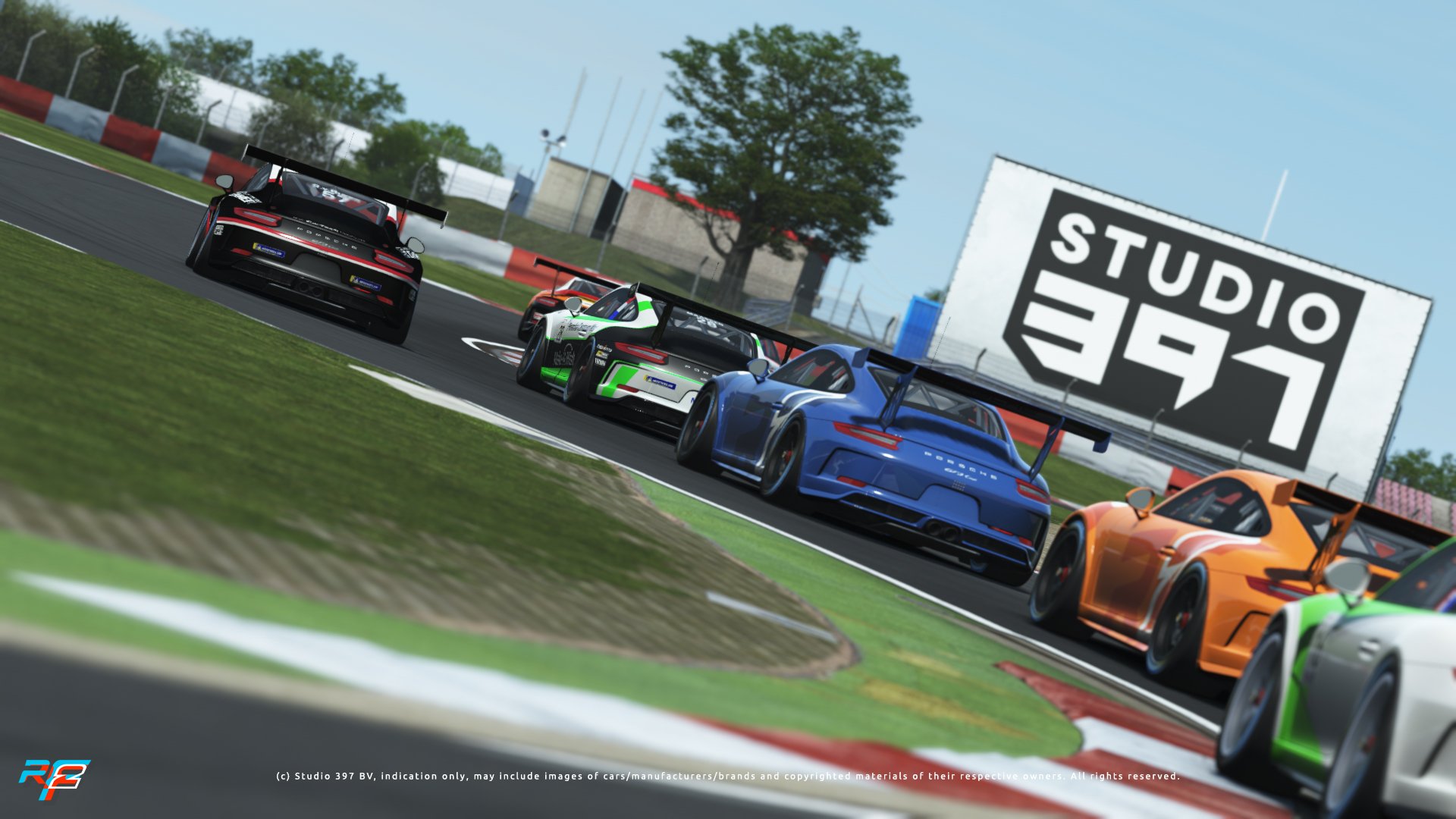 rFactor 2 has unveiled yet another big update with a great focus put on the Nürburgring and the Nordschleife.
The update brings a whole new layout and a great deal of optimisation fixes to the simulator. This will allow for a smoother user experience, and of course satisfaction!
Perhaps the most challenging circuit in the world, the Nordschleife is nestled into the dense Eifel forests. The track underwent construction in 1925 with the first race held two years later in 1927. Despite a raft of safety updates and changes, the 21km circuit remains a beast that's tough to tame even in modern machinery.
The Nordschleife came to rFactor 2 in September 2019 and has been one of Sector 397's greatest achievements:
"Bringing such an icon to rFactor 2 is a real honor for us. Just like our playerbase, we always dreamed about taking the virtual cars onto the Nordschleife or Nürburgring and just enjoy pure driving. Experiencing this track during development was absolutely special. Every motorsport fan knows this track and has seen plenty of footage, especially from the remarkable 24 Hour event. Working on bringing it to life in our very own simulation and then being able to even drive on it was a breathtaking moment for the studio. Bit by bit the wireframe turned into the best playground we could think of."
We gave the lovely Nürburgring an update, wonder what's in it?

– Added new layout "Support 24H"
– Large optimization pass

The new "Support" layout is used in support series races such as the Porsche Carrera Cup or ADAC Formula 4 championship.

Enjoy! pic.twitter.com/lnMYqFlC2H

— rFactor 2 (@rFactor2) July 17, 2020
The new update sees the introduction of a 'Support layout' as used by the Porsche Carrera Cup and ADAC F4.
rFactor 2 has experienced an impressive revival as of late. The pandemic has spurred a boom in eSports series on the platform including the All Star series and Formula E. rFactor also hosted the 24 Hours of Le Mans virtual with great success.
It would be fair to say that against the competition, rFactor 2 may not be the prettiest. However, according to many real drivers, it's still the most realistic sim out there.