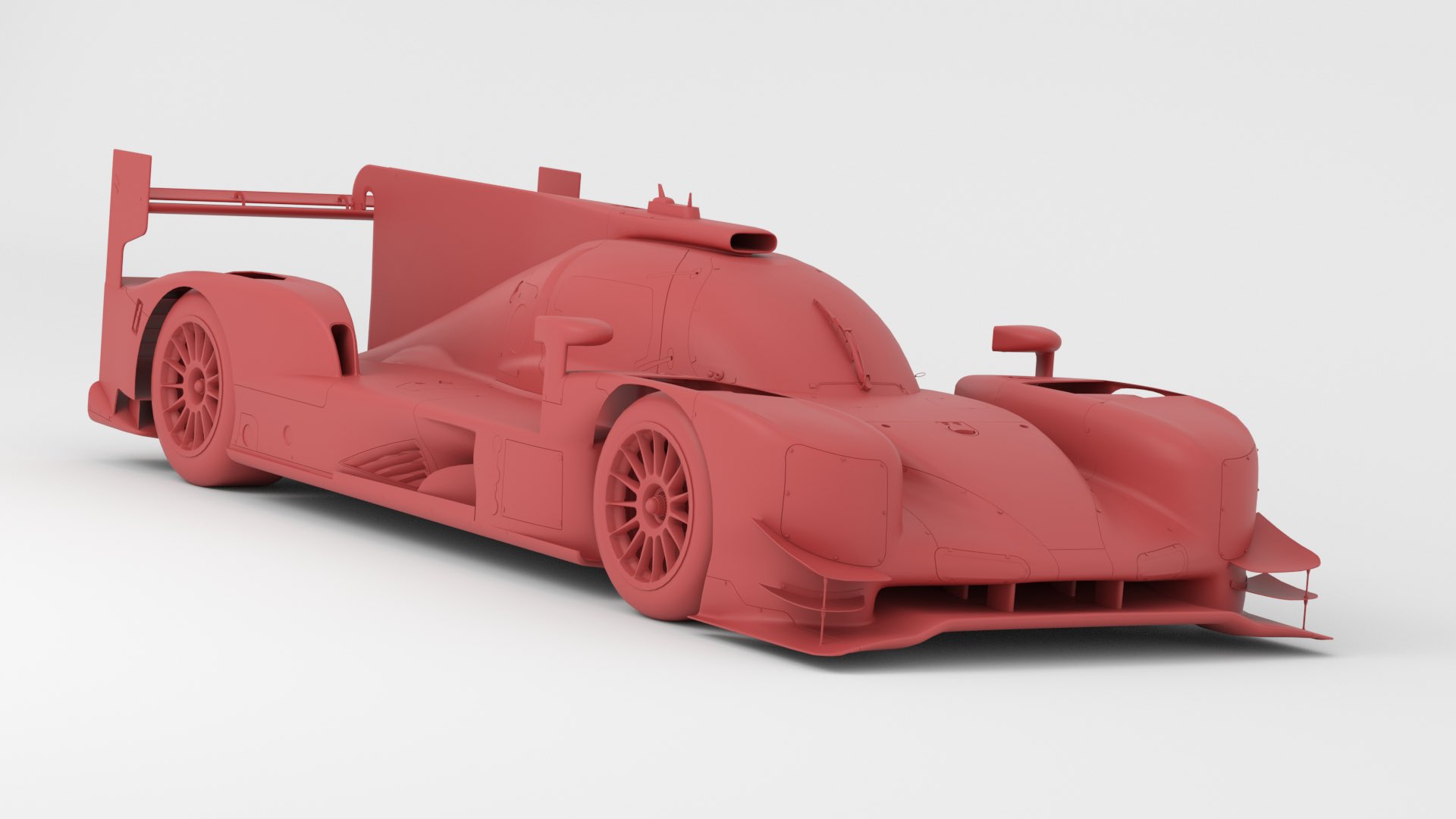 At long last, iRacing looks like it will finally be getting an LMP2 car in the not too distant future.
iRacing shared the following across their social media platforms, instigating a fresh wave of excitement across their community.
📂 Top Secret
└📂 New Content
└📂 Coming Soon ™
└📸 lmp2.jpg pic.twitter.com/gfNKWkp0x3

— iRacing (@iRacing) July 18, 2020
The 3D model is from the 2017 Dallara P217. The car made its debut at Le Mans that year where it impressed with its top-end speed but has been known to struggle in the tighter areas of the track.
iRacing only mentions the Dallara LMP2 will be "coming soon". However, once launched, endurance fans will finally have an updated Le Mans grid and will no longer have to battle down the Mulsanne with the outdated HPD's.
That is until the end of the 2021/2022 WEC season where the LMP2 series will be retired with the current regulations coming to the end of their life-cycle.
Regardless, iRacing users will be no strangers to receiving new cars later on in their careers. With the fidelity at which cars are scanned and transferred onto the iRacing service, competitive teams rarely offer up their cars to be subjected to be laser-scanned. But off the back of the latest '87 NASCAR additions, something more modern like the LMP2 will no-doubt will be a fan-favourite.
Nevertheless, new content is always a welcome addition to iRacing and I look forward to seeing what comes next for this LMP2 venture.