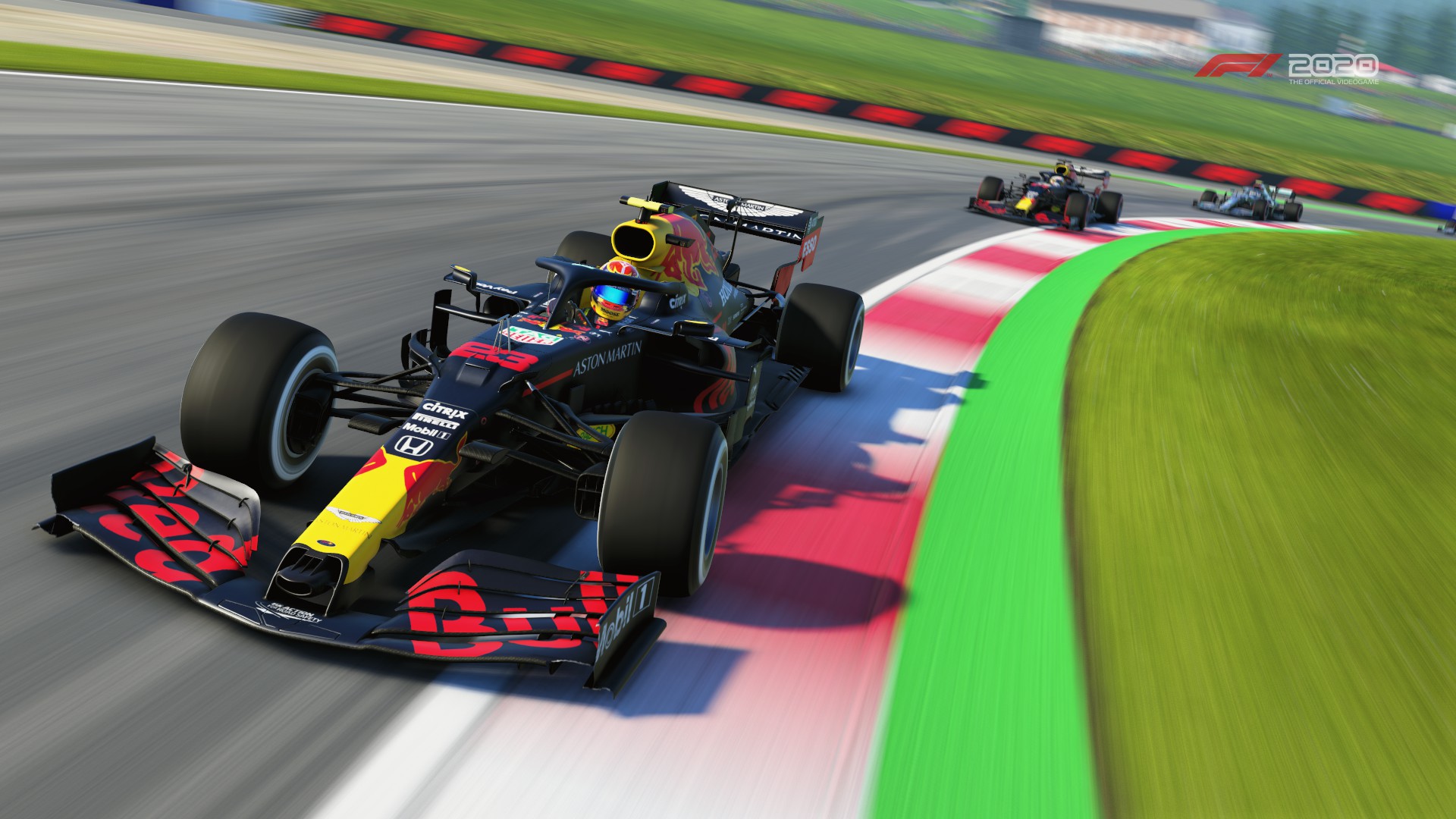 It is understood that one of the F1 series' most prolific cheaters has been banned by Codemasters with their times stripped from the F1 2020 leaderboards.
We reported on the antics of user berrinha in an article we published on Wednesday. The article revealed how berrinha, amongst others, were instrumental in bringing a cheating tool to F1 2020 and it's distribution.
With thanks to reader Higo Oliveira, we were able to find some more details about the hack, it's distribution it's the ability to be used in online lobbies and servers.
The above image shows the time trial standings for Australia where berrinha was a record holder. As you can see, they have been wiped off the leaderboard altogether indicating some action from Codemasters.
In his contact with us, Higo revealed that users such as berrinha have been  exploiting the F1 games' online services to procure sales:
"It all started when I bought F1 2019, I realised that some drivers were "out of the curve". I went to do some research about some kind of hack, because what I saw wasn't cool. I looked for the player called "berrinha", very famous for having the best times in Time Trial.
"When I got in touch, I found out that he and others were spending time at TT as a form of advertising, as they were selling the program and script. I made the contact, using a codename and a steam account that I don't use much. I made the payment of R $ 100.00, in a "promotional" way, as I informed that I was working for F1 2020.
"After further research, I discovered that it is not he who makes the program, but rather downloads it from the internet. He is just looking for sales [of the cheat]."
Despite repeated questioning, Codemasters are yet to make comment on what action will be taken on users who use third-party tools to cheat the system. Codemasters also haven't responded to our questions regarding a potential patch to block the app used which we have notified them of. However, this isn't all that surprising given we are still waiting for a day one patch that was meant to come out a week ago.