Ahead of the 24 hours of Le Mans Virtual later this month, the driver line-up and car livery for the GR Wolves Racing team has been unveiled.
Each of the four drivers representing GR Wolves Racing will share the wheel of an old gold and black Porsche 911 RSR GTE.
Due to the pandemic, the world-famous race has moved online for 2020 on 13th and 14th June, when Gulf Racing's two professional drivers will link up with two sim racers to form GR Wolves Racing.
Gulf Racing regular drivers Ben Barker and Andrew Watson will be joined by sim racers Adam Maguire and Eros Masciulli, driving for 24 hours on shifts, virtually from their homes.
Owen Daley, Gulf Racing team manager, explained the selection process: "We needed a team of four, with a minimum of two professional drivers with FIA race licenses, and a maximum of two sim drivers.
"Ben has taken part in Le Mans many times and also had previously won the support race, so he and Andrew, wanted to do it and then we complimented them with two sim racers.
"Adam is a very quick racer, with a great reputation, so we were delighted to secure his services. He then recommended Eros, who has impressed us – they're both great guys and we're delighted they're on board."
Introducing the Wolves X @Gulf_Racing @PorscheRaces 911 RSR GTE…

Ready for next weekend's #LeMans24Virtual 🏁 @FIAWEC

— Wolves (@Wolves) June 4, 2020
Now, let's meet the team…
BEN BARKER | PRO DRIVER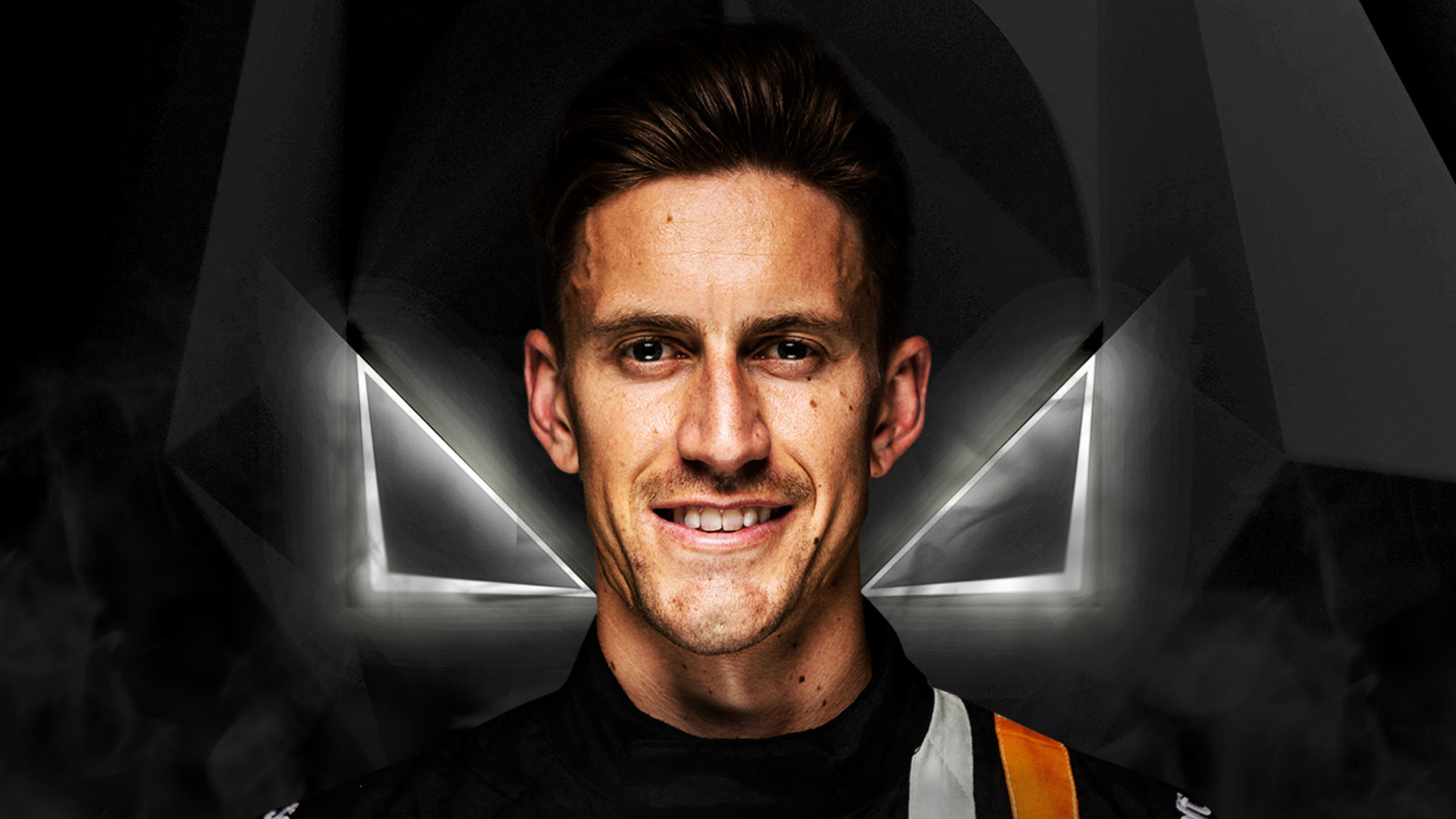 Professional driver, Ben Barker began racing in 2010 by winning the Australian Formula 3 title and hasn't looked back. Within a matter of years, Ben finished second in the full British Porsche Carrera Cup Championship and sixth in the Porsche Mobil 1 Supercup Championship.
His first taste of the Le Mans circuit came in 2014, where he memorably won the support race. More podium finishes followed in the Porsche Mobil 1 Supercup and German Carrera Cup, as did appearances at the world famous Le Mans.
As Gulf Racing's pro driver, in 2017 Ben entered the WEC campaign and secured third place in Mexico and second in Shanghai. Earlier this year, he took part in the 24 Hours of Dubai with Black Falcon and finished top of the podium with Mercedes AMG GT3.
ANDREW WATSON | PRO DRIVER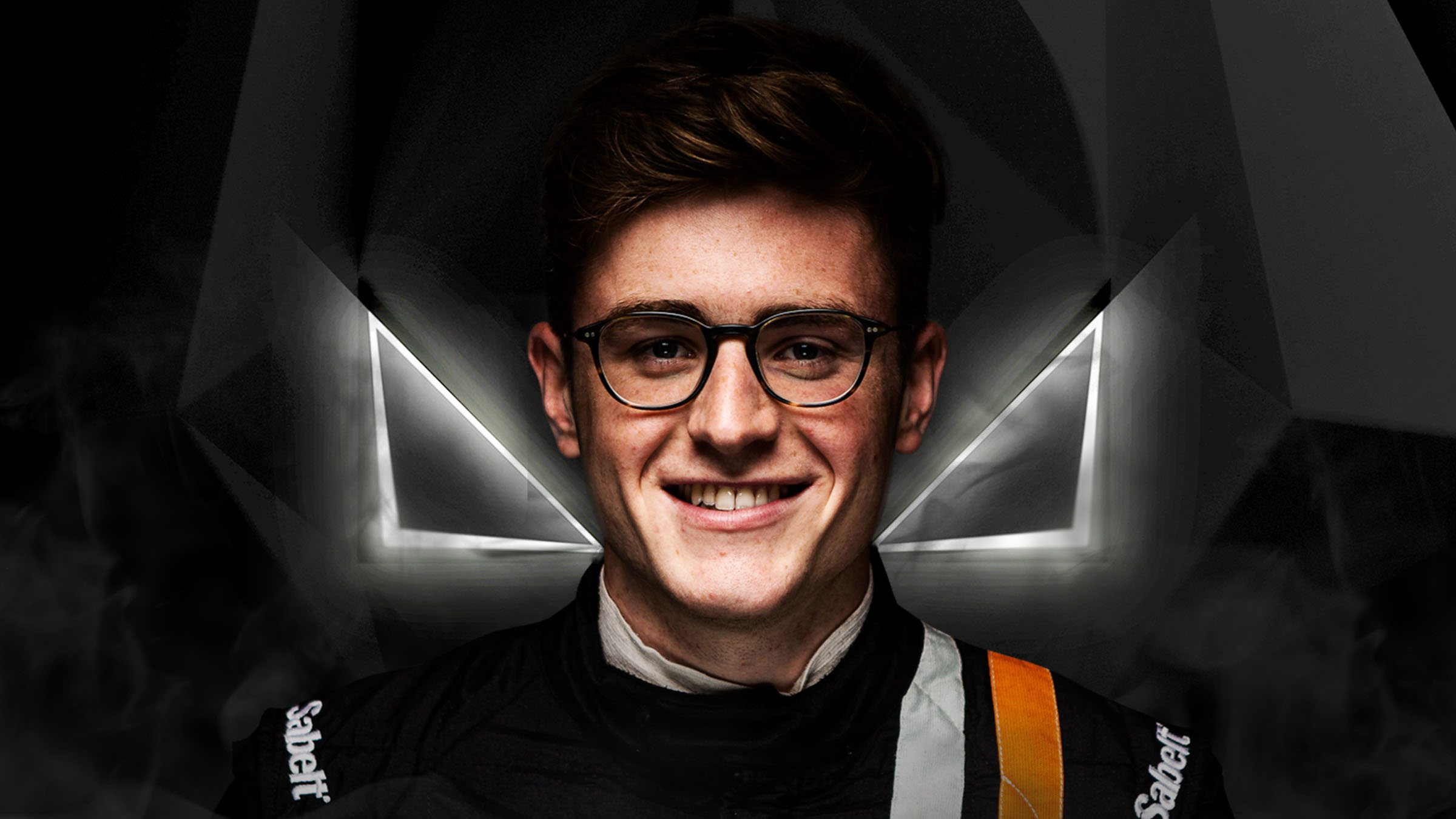 Andrew Watson's racing career started at the age of 15 in the Ginetta Junior Ireland Championship. Within a year he was finishing fifth in his debut Ginetta Junior Championship with Douglas Motorsport. Two years on, in 2014, Andrew finished in pole position, claimed the fastest lap and won the opening round at the Ginetta GT4 Supercup.
Races in the International Open GT Championship and Garage 59 followed, before Andrew and the Garage 59 team raced in the Blancpain GT Series Endurance Cup and brought home third place. Earlier this year, Andrew took part in the Bathurst 12 hour with Garage 59, with the team finishing second in class and 20th overall.
ADAM MAGUIRE | SIM DRIVER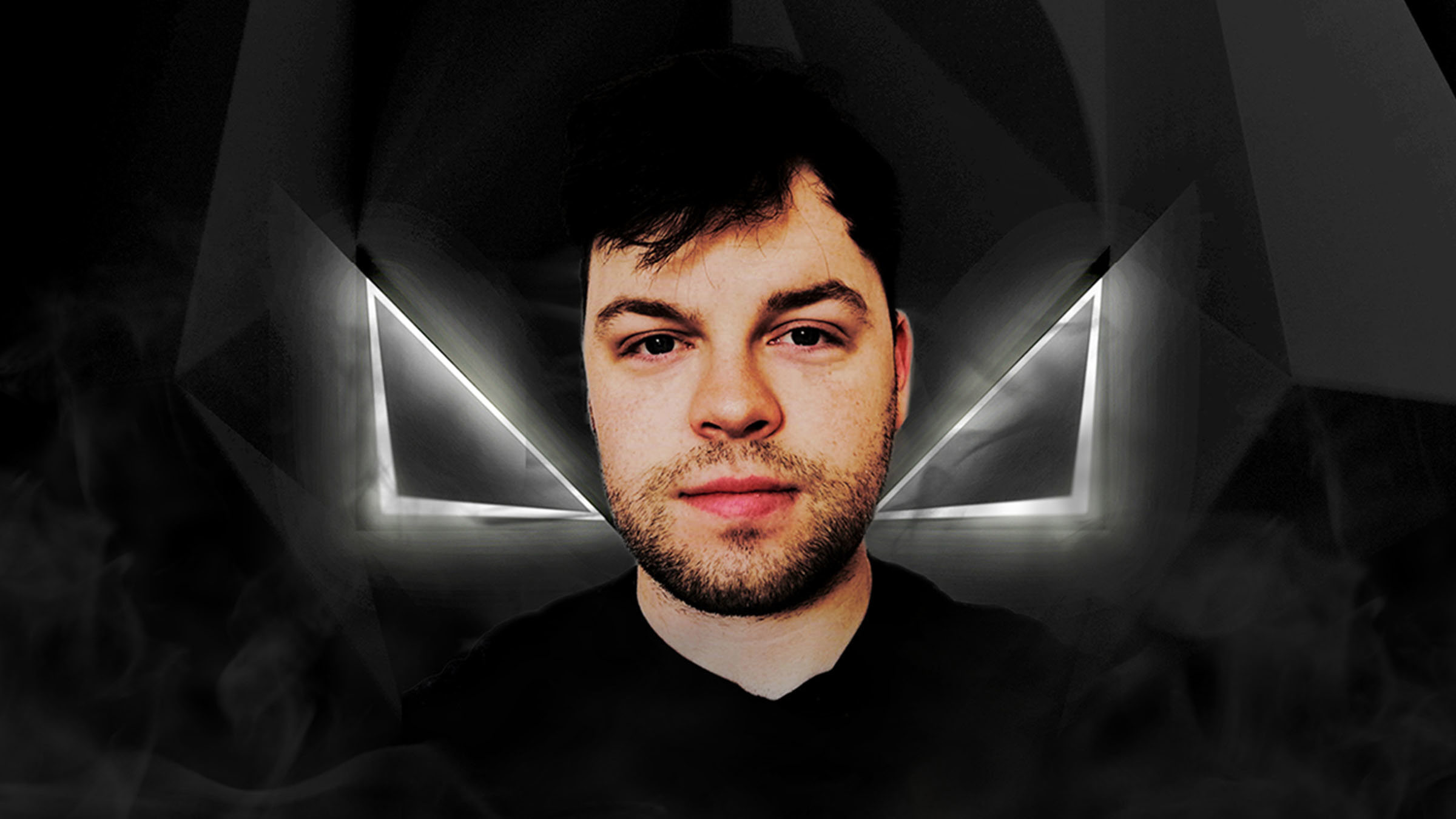 Irishman Adam Maguire was a late arrival to the sim racing world. Prior to racing on rFactor2 and iRacing, he enjoyed many successful years on F1 games by Codemasters. Adam moved on to the Formula Sim Racing Championships in 2016 and 2017 and took on simulators such as iRacing in 2018. Now, he is leading the GPVWC Super League Championship whilst also preparing for the Virtual Le Mans race.
EROS MASCIULLI | SIM DRIVER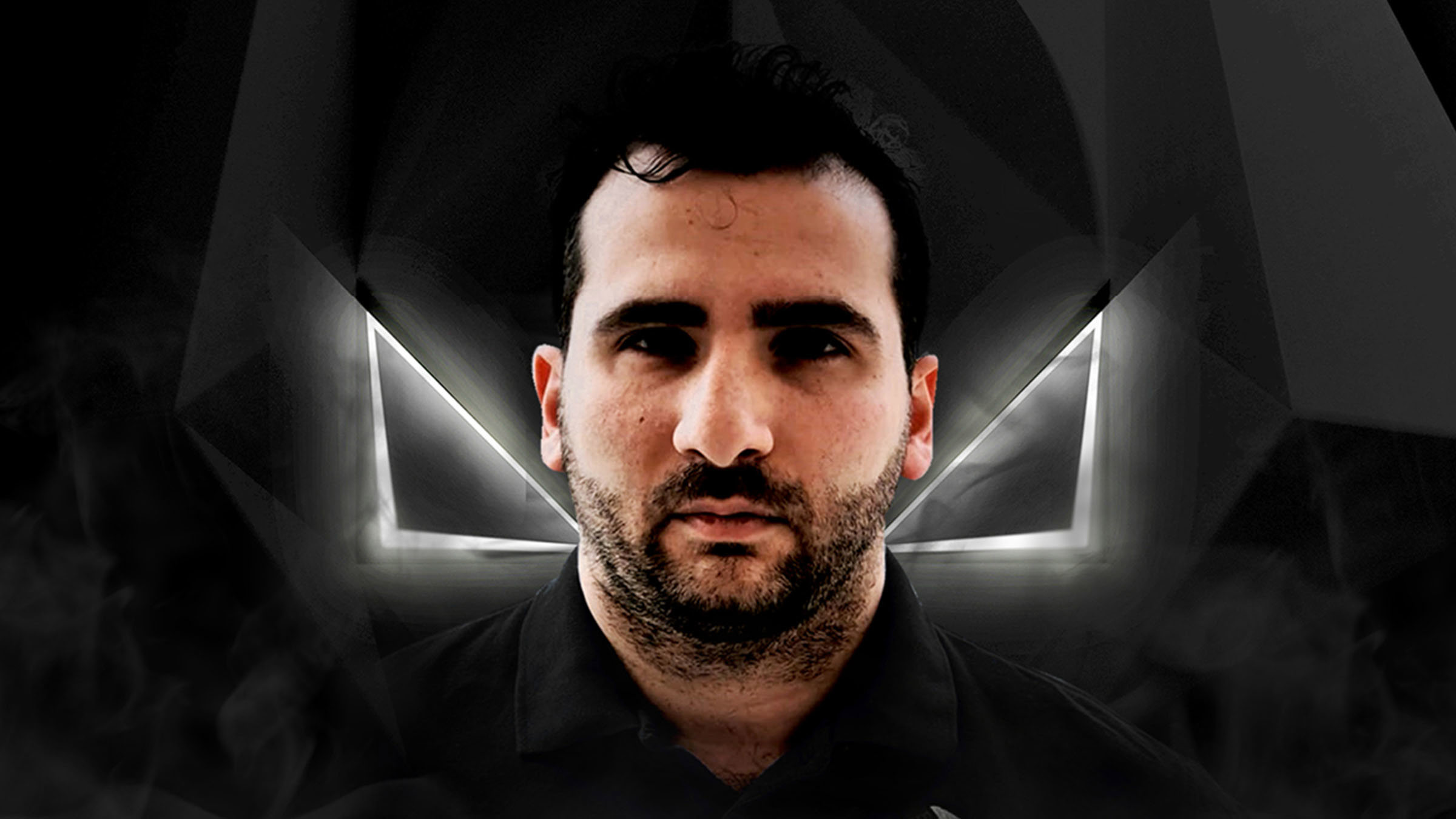 Eros Masciulli's career began with Pescara Sim Racing Team, for whom he is a founder. He has competed at the top level of rFactor 2, collecting wins from championships such as Formula 1, Formula 3 and Total Racing Simulator. Eros was also the world's fastest gamer finalist, McLaren Shadow three times finalist and a Studio 397 The Race R1 finalist. He has collected 119 wins in 588 official races in ten years on rFactor 2 and now links up with GR Wolves Racing.