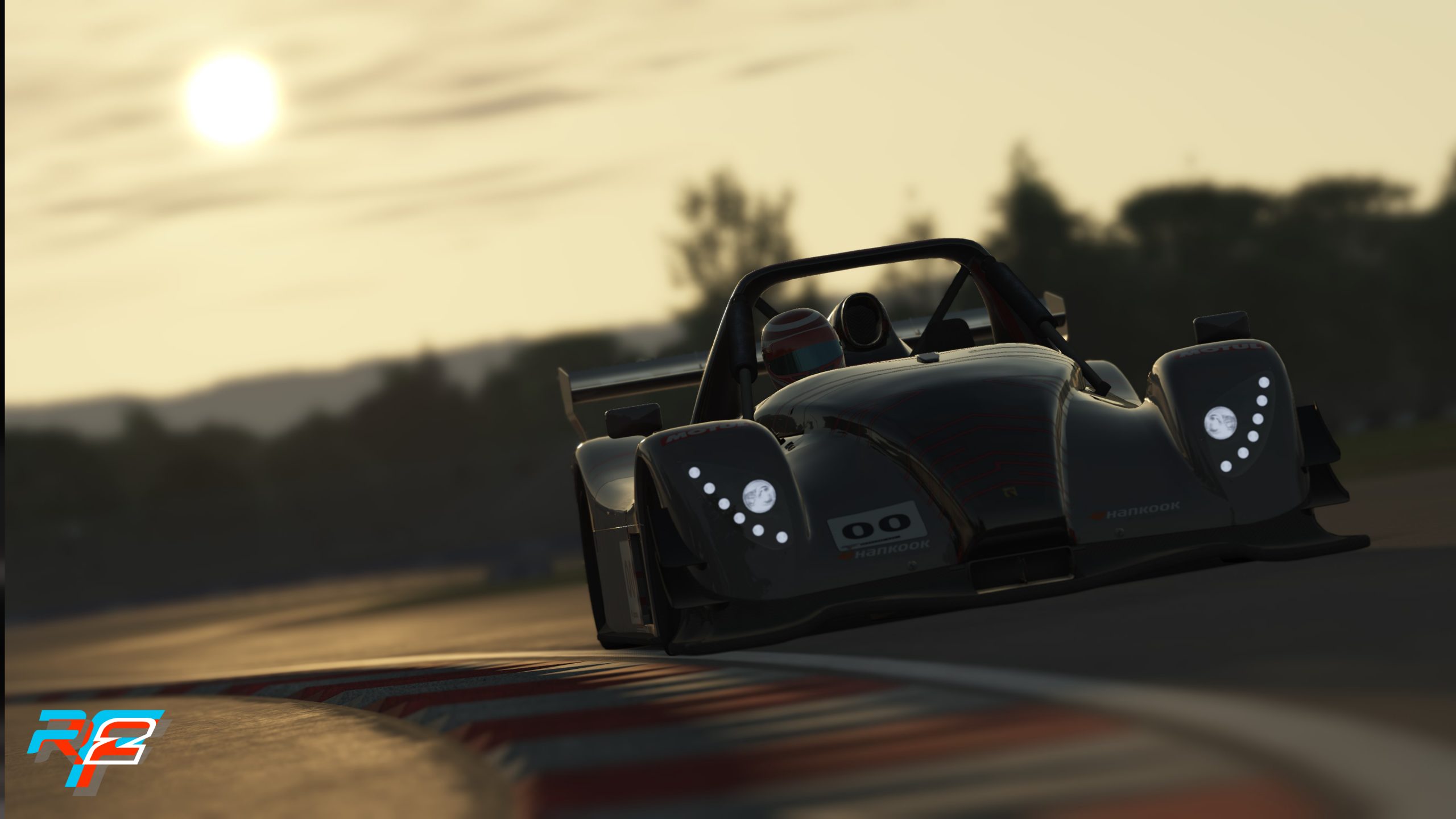 Studio 397 made it a 'stay-at-home' Sunday by releasing the Radical SR3 XX for rFactor 2 in close collaboration with the race car manufacturer who earlier this month confirmed the launch of the real-life version of the popular prototype which will start being delivered to customers this month, and the digital version now available through Steam
This is what they had to say on release day:
There's been a lot of announcements and fresh new content to play with lately, but we're far from finished. Today it is time to introduce you to a truly unique choice for race drivers, combining everything you want in a race car. Fast, lightweight, nimble and with the looks to ensure that you won't go unnoticed on any server.
Our world is an evolving and developing place. Motorsport is continuously moving forward. So is sim racing and technology in general. To be a front runner, you have to always stay on top of this movement. Being up the front is exactly where the new Radical SR3 XX belongs.
It's not just a faster but also a smarter car! So we are proud to collaborate with Radical Sportscars on its launch. You can read all about it on their website: the world's best-selling race car just got smarter!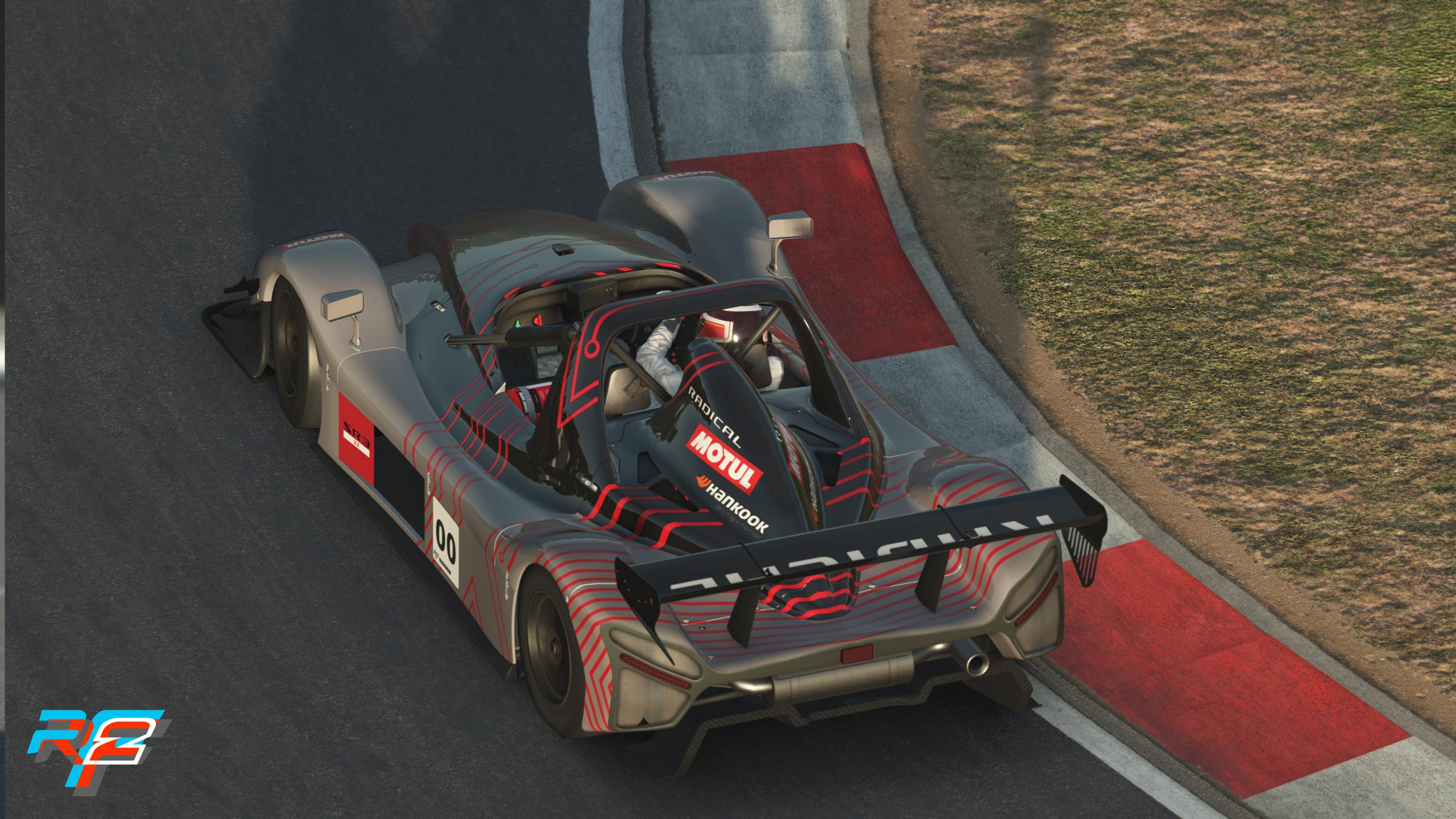 The SR3 XX is the evolution of the best-selling race car in the world, the SR3 which was first introduced in 2001. While the styling mostly remained untouched with just a few key elements setting the XX apart from its predecessor, underneath it's an all new track weapon.
Radical knows that not just the car needs to evolve to be quicker, but that also drivers need the best tools to move forward and develop themselves. That's the reason for all the new bits and pieces mainly by provided by AiM. The first thing noticed by drivers as most prominent change is probably the new steering wheel. A brand new Formula style steering wheel, fully packed with technology normally only found in high-level single-seaters and Le Mans Prototypes. Functioning basically as the HUB, the new AiM steering wheel now gives the driver access to all kind of new functionalities to access, evaluate and analyze data, helping to improve on track.
The fresh SR3 XX is still powered by the 4th Gen RPE-Suzuki engine including a dry sump oil system as standard. The power plant is hooked up to a six-speed sequential gearbox with paddle shift and auto-blip function, a Quaife limited-slip differential taking care of getting enough traction out of the corner.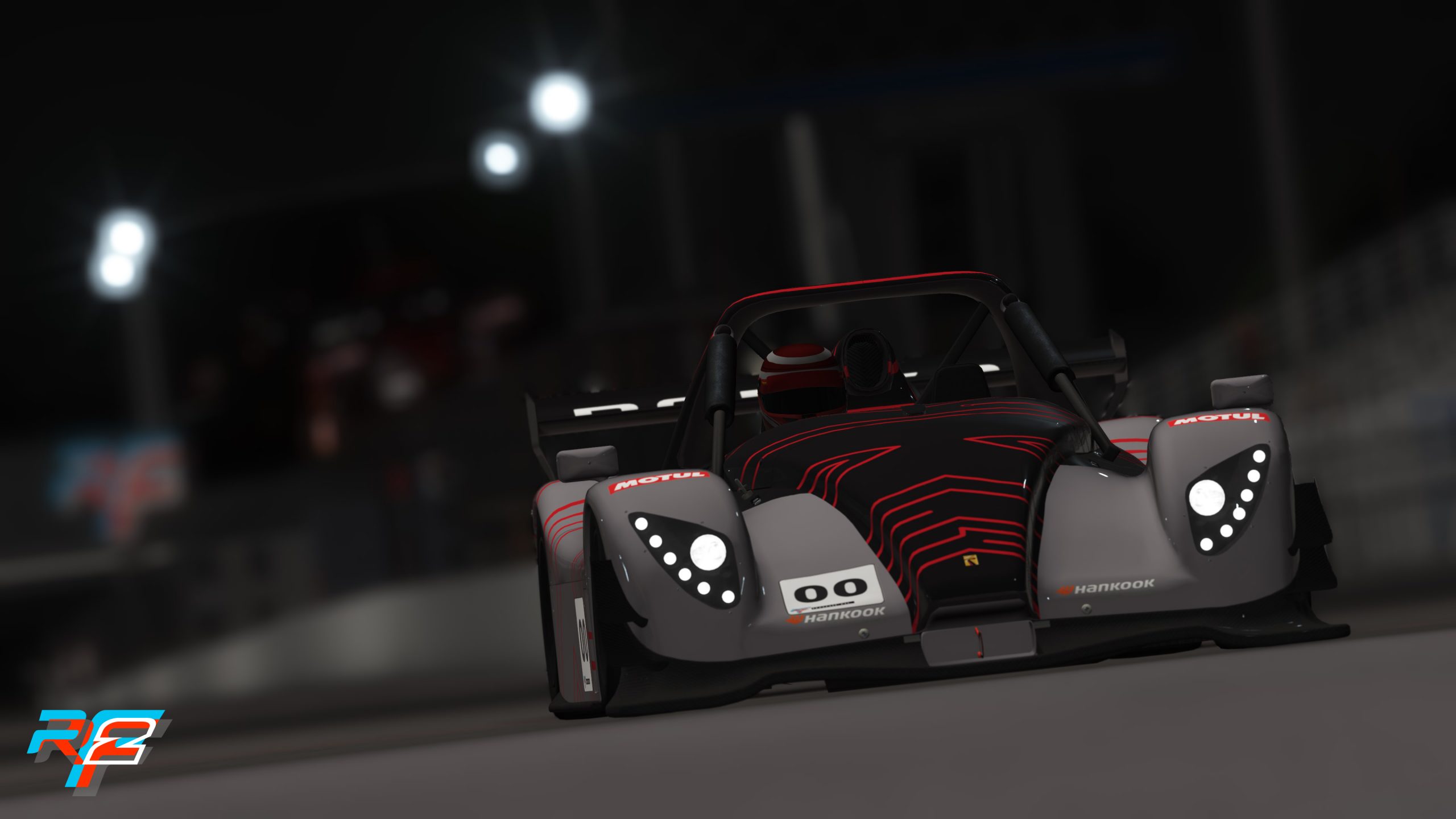 With only 620 kg total weight, the Radical SR3 XX is the perfect tool to carve your way through all kind of combinations of corners.
You can buy the car now in our Steam Store! We will be hosting a launch event later today, details of which are towards the bottom of the announcement on Radical's site.
To purchase rFactor 2 visit: Studio-397 – Racing Simulation
About rFACTOR 2
rFactor 2 is a realistic, easily extendable racing simulation from Studio 397. It offers the latest in vehicle and race customization, great graphics, outstanding multiplayer and the height of racing realism. rFactor 2 features mixed class road racing with ultra realistic dynamics, an immersive sound environment and stunning graphics, perfect for top-level esports and a rich single-player experience.
Race against a field of AI cars, or in multi-player mode against others. rFactor 2 supports a full day-night cycle as well as dynamically varying weather conditions such as rain which dynamically builds into puddles. Tracks feature "real-road" technology that changes the grip as more cars drive on it. You can run full 24 hour endurance events and in multi-player mode, driver swaps are also supported. Everything can be customized by the community, including adding new tracks and cars, and a wealth of add-ons are available on-line.Working with several partners, rFactor 2 has been used in hundreds of esport championships all over the world – in particular McLaren's World's Fastest Gamer and Formula E.
Looking for top class leagues to join? visit our League Partners: League Partners Archives – SimRace247